The Landscape Institute has welcomed 14 new industry leaders to its College of Fellows, including seven through its successful invited route, as well as seven new invited Chartered members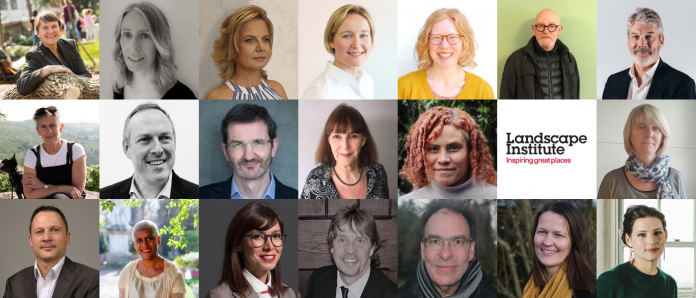 Jane Findlay, President of the Landscape Institute, welcomed 21 new Fellows and Chartered members at the LI's 2020 AGM, which took place online on 4 February 2021.
Fellowship of the Landscape Institute is the highest form of Chartered Membership, awarded to our foremost innovators, leaders and ambassadors. Fellowship recognises the top experts in Landscape, as well as those who have made a special contribution to the development and promotion of the profession.
Outgoing Chief Executive Dan Cook, who helped recruit many of the new Fellows, said:
'It's great to see such impressive industry leaders from a diverse range of disciplines and locations who stand ready to help promote landscape. They are ready and willing to champion our response to today's most important issues – including climate, biodiversity, and inclusion – and to help attract the next generation to this profession.'
Welcome to our upgraded Fellows
In recognition of their outstanding achievements as Chartered Members of the Landscape Institute, the Board has conferred Fellowship to the following individuals, confirming their status as experts and senior leaders in landscape.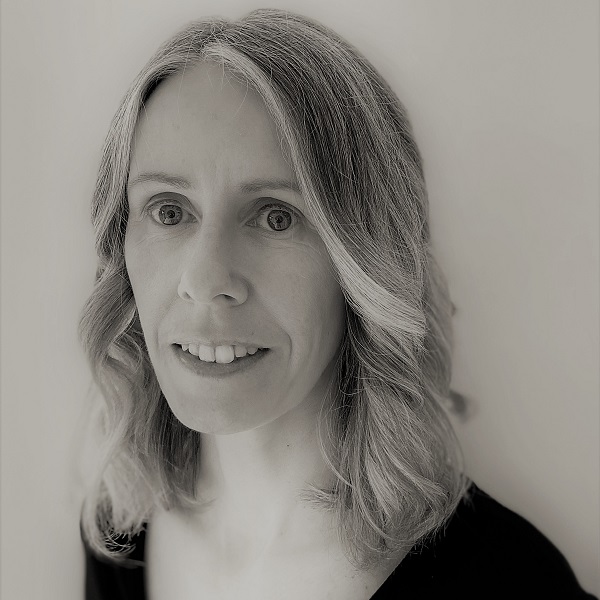 Colette Bosley FLI
The LI Board recognised Colette's exemplary collaborative work through partnerships with local authorities, government, and NGOs, including through the South East Wales Green Infrastructure Action Plan for Pollinators, which won the LI President's Award in 2017. Colette continuously demonstrates her commitment and professionalism by her active involvement in Landscape Institute Wales, and sharing insights on best practice through the Wales Landscape Group.
Peter Hutchinson FLI, PPILI, CMSD, MAOI
As well as significant influence through his role as President of the Irish Landscape Institute, Peter has demonstrated his commitment to the profession through over 40 years as a LI Northern Ireland Committee Member. Equally reflective of Peter's influence are the number of awards he has gained, his involvement in a number of large-scale projects, and contributions to wider knowledge through his publications, including in the Landscape Institute Journal. Peter's teaching experience has also supported and inspired many younger people into the profession.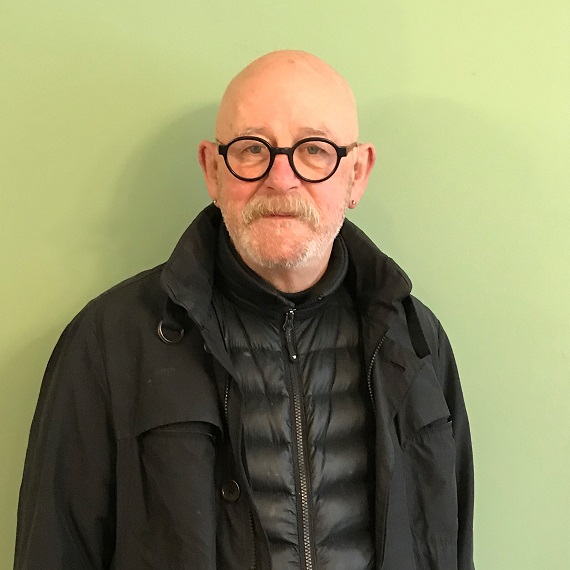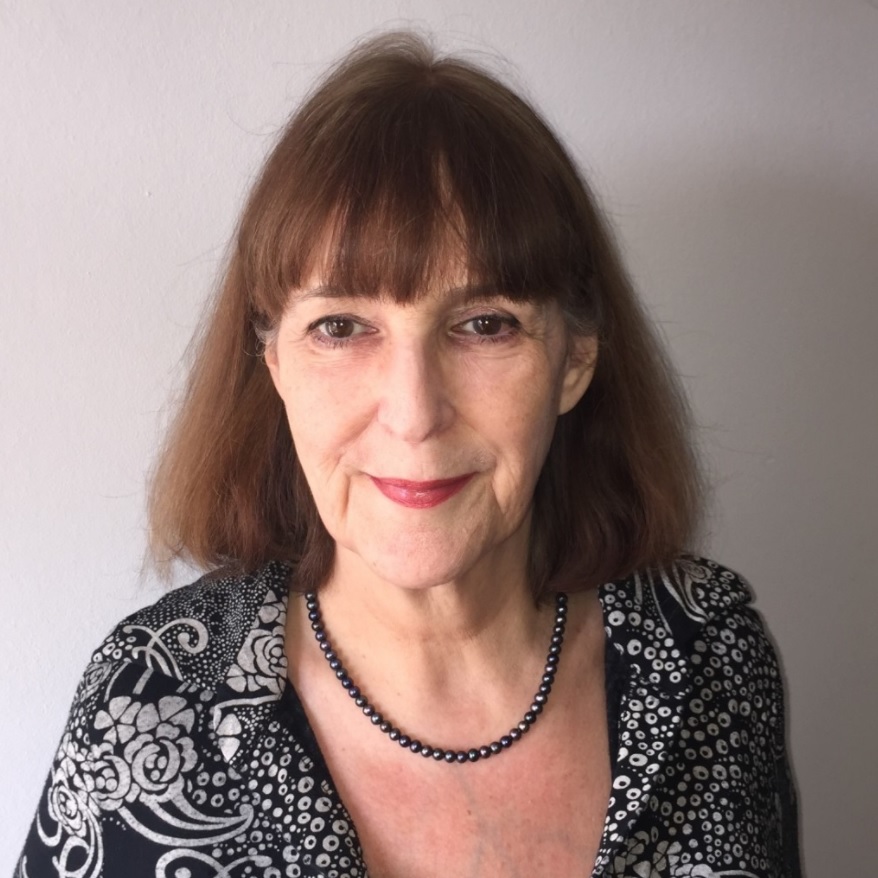 Susan Lowenthal FLI
As chair of the LI London branch, Trees and Design Action Group (TDAG) member, and involvement with Landscape for Future, Susan has demonstrated both great commitment to the profession and a clear focus on alleviating the climate crisis through her work. Her expertise spans many areas across environmental and urban regeneration, and her support mentoring candidates on the Pathway to Chartership – as well as with the LI Professional Review Group – further shows her dedication to engaging the next generation of landscape professionals.
Vanessa Ross FLI
Vanessa's award of LI Fellowship recognises her leadership and influence across a number of areas, reflected by her regular appearance at planning inquiries as an expert witness; her appointment to the Design South East Expert Review Panel and Ebbsfleet Design Forum; and through her chairing of her local Conservation Area Advisory Committee. Having established her own practice, Vanessa has promoted environmentally responsible approaches on projects within sensitive and designated landscapes. Vanessa's passion for inspiring and engaging the next generation is clear from her teaching, her participation in the LI Education and Membership Committee, and her experience as as a mentor, supervisor and examiner on the Pathway to Chartership.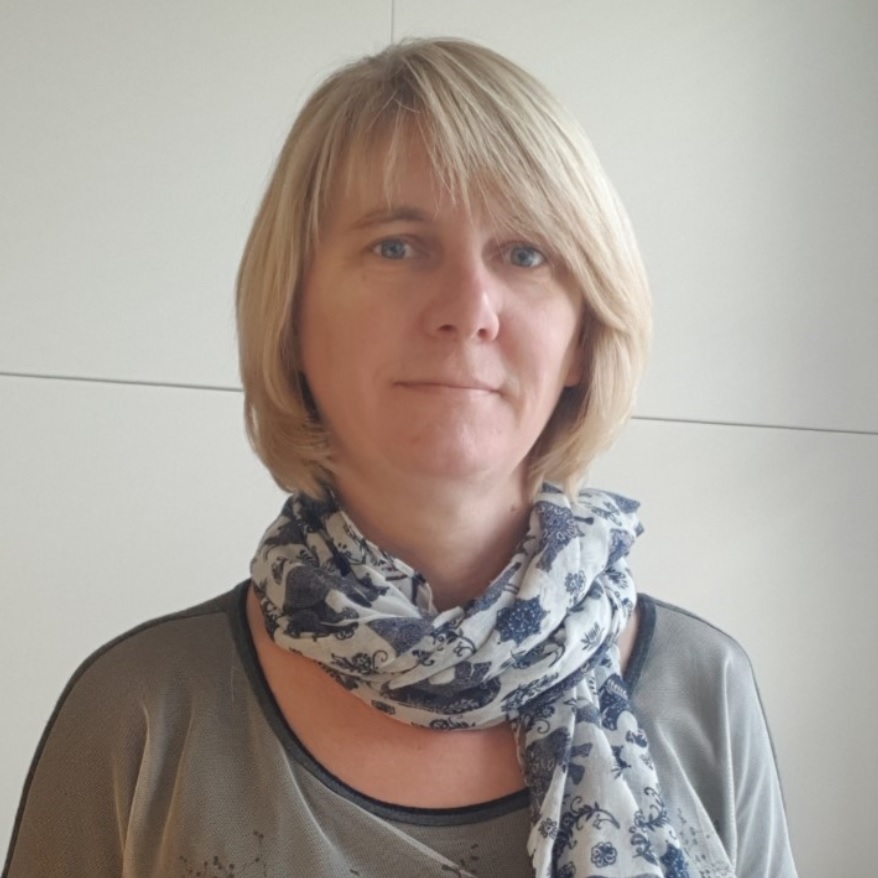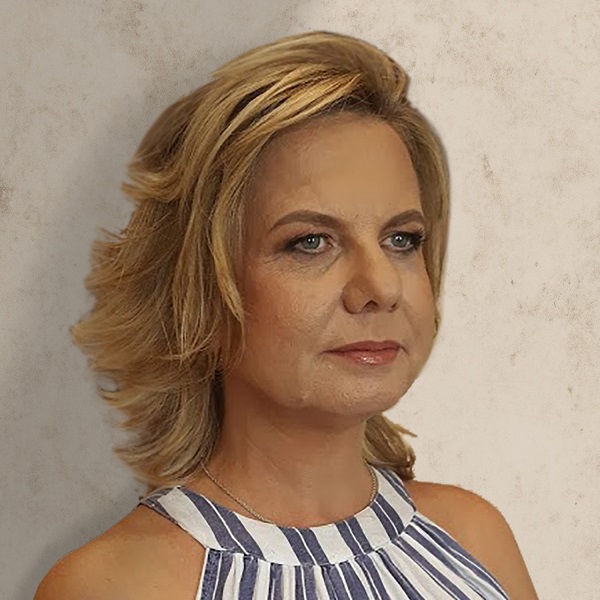 Julia-Nerantzia Tzortzi FLI
Over a 20-year career, Julia has been actively involved in a number of high-profile professional bodies, worked on many large-scale projects, and led more than 30 European Programmes. Julia's commitment to knowledge-sharing and developing the profession is evident her wealth of publications and research papers, while her teaching has supported and inspired many younger people into the profession.
Simon Ward FLI
Over a 30-year career, Simon has won a number of awards, led several large-scale projects, and contributed to many publications, including as Project Director on the City of Edinburgh Design Guide. Simon's work mentoring candidates on the Pathway to Chartership and talking to universities and schools has clearly demonstrated his passion to inspire and engage the next generation of landscape professionals.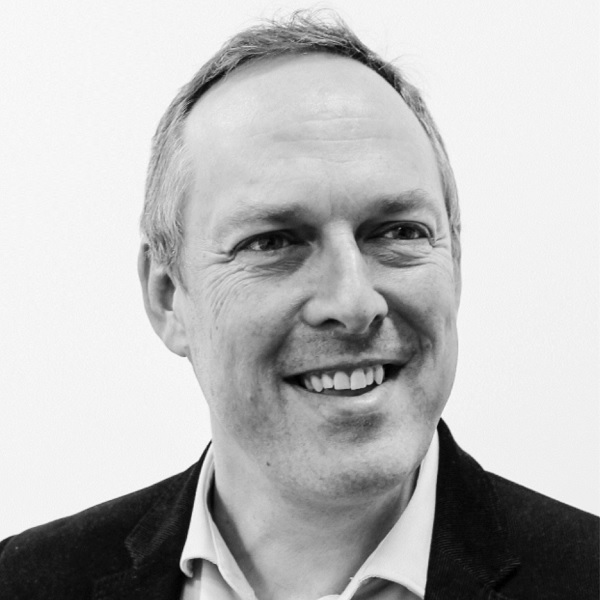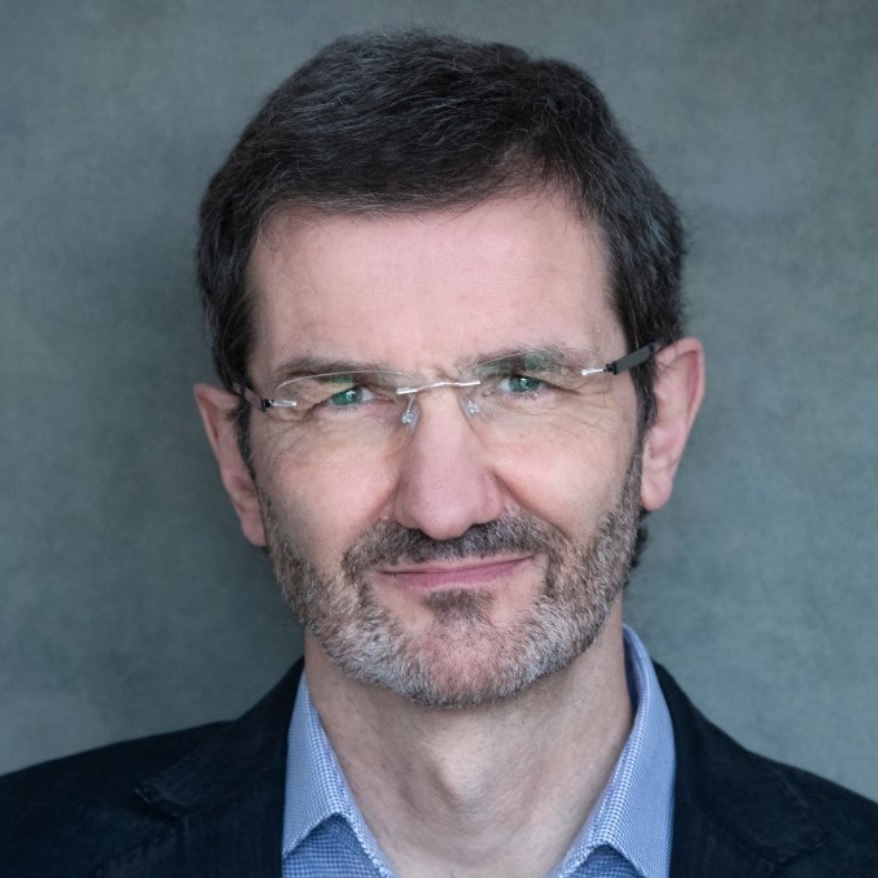 Simon White FLI, DipLA, DipUD (Dist), MA
Simon is a significant leading specialist on landscape and seascape sensitivity, has provided technical guidance for LANDMAP, has supported the next generation through teaching and examining Pathway to Chartership candidates, and has demonstrated commitment to the Institute as past Chair of the LI Wales branch. Simon has gained a number of awards, both from the Institute and internationally, and has contributed many studies and publications to the wider realm of landscape knowledge.
'The Landscape Institute nurtures a broad spectrum of skills. Having traversed from inner city detailed design and regeneration to urban design, and then to LVIA, strategic landscape sensitivity and national seascape sensitivity guidance, I've always felt that the LI has offered me a home. I'm honoured to become a Fellow, and hope that my experience will be used in guiding our responses to mitigating and adapting to climate change.'

Simon White FLI, DipLA, DipUD (Dist), MA
Welcome to our invited Fellows
Thanks to our successful invited membership route, we are also able – and delighted! – to welcome these new Fellows to the LI, in recognition of their outstanding work in parks and greenspace, green infrastructure, conservation, and many other landscape-related fields.
Zoe Banks Gross FLI
'Joining the LI means I can use my expertise in co-design, community engagement, and equity, diversity and inclusion to help open up the profession and further diversify the field. I wanted to join the LI because the aims of the organisation – to protect, conserve and enhance the natural and built environment for the public benefit – align with my belief that social justice and environmental justice overlaps in the public realm.'

Zoe Banks Gross FLI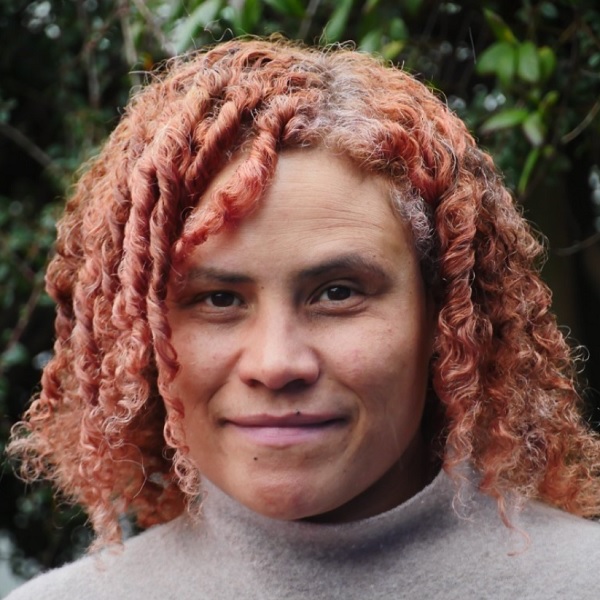 A Bristol-based health champion and trustee of Playing Out, Zoe has spent much of the last 10 years active in the community sector: founding a family cycling project, leading running groups, and teaching cycling to women from BAME backgrounds. Her meandering path began as a fisheries biologist, and she's worked as an environmental consultant, an ecologist, and in academic research.
As sustainable neighbourhoods manager at Knowle West Media Centre, Zoe ensures excellence in KWMC's engagement with local communities, and in activities that promote digital and social inclusion, connecting people with each other and the wider world. She is passionate about social justice, health, sustainability, and how these intersect with technology and the arts. Her work focuses at the grass roots level to empower people to take action about their home, street, or neighbourhood. She speaks regularly about environmental justice, democracy and data, and co-design with communities.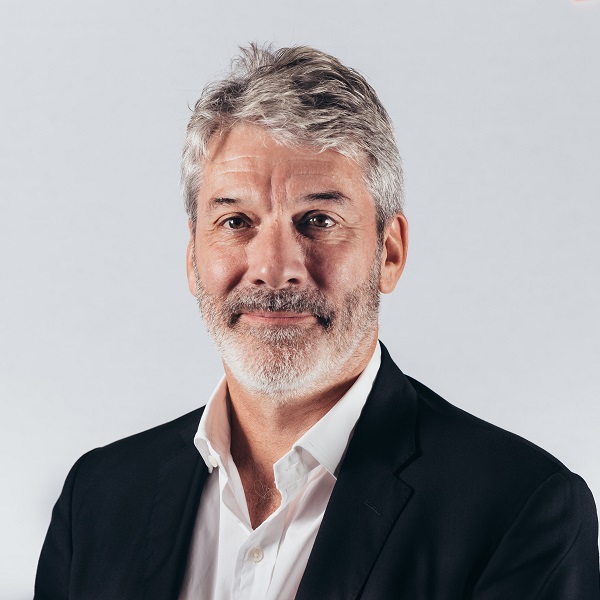 Matthew Bradbury FLI
'As a landscape professional from the parks and green spaces sector, I am delighted to be joining the LI. I hope to learn from my peers, but also offer the benefit of my experience to others. I am also looking forward to supporting the voice of the sector at a time when landscape has proven to be so important for our health and wellbeing.'

Matthew Bradbury FLI
Matthew is chief executive of Nene Park Trust, a charity that provides a range of nature- and leisure-based recreational and cultural activities across a large land holding in Peterborough. He is passionate about the environment, education, culture, and all the benefits they provide to communities.
Previously, Matthew held senior roles at the Land Trust and Norfolk Wildlife Trust. He takes an active non-executive role with The Parks Alliance, is Vice Chair of Natural Cambridgeshire Local Nature Partnership, Vice Chair of the Broads Authority, Chair of the British Mountaineering Council's Access and Conservation Trust, Chair of The Malcolm Bradbury Trust, and a Trustee of Living Sport. He also Chairs the Town Deal Board for Peterborough.
Andrée Davies FLI
'I am delighted to take on my new role as a Fellow of the Landscape Institute. I look forward to sharing my passion for developing quality design for children in the built environment, and advocating for children's voices to be heard in the development process. I'm looking forward to connecting with my fellow professionals to drive this agenda forward.'

Andrée Davies FLI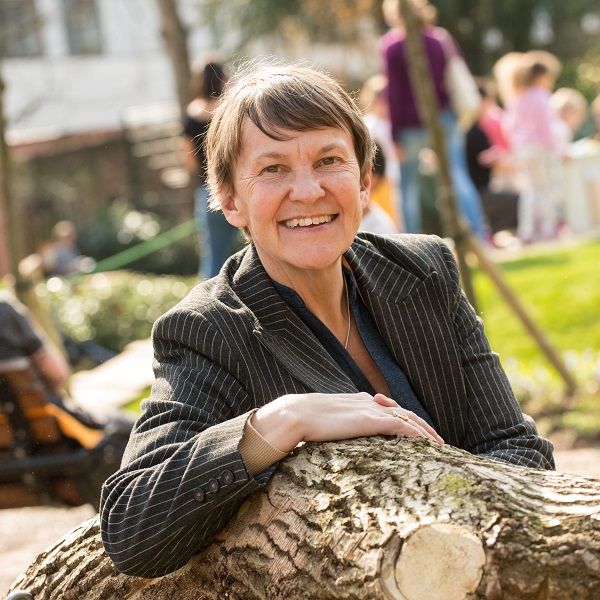 Andrée is a director of Davies White Ltd., a landscape architect, and a plantswoman. She is a multi RHS gold medal award-winning designer specialising in child-centred play and therapeutic landscapes. She has been a practising Landscape Architect for 25 years, having graduating from Leeds Metropolitan University, and is a graduate of plants and plantsmanship at the English Gardening School.
Andrée is a passionate advocate for nature connectedness and quality design for children and families. She places particular emphasis on horticulture and planting design. She firmly believes children's voices should be heard in the design of the built environment, and is constantly striving to develop innovative techniques to encourage inclusivity in design.
Andrée is a member of the Association of Project Management, and has been managing construction contracts for 25 years. She is also a visiting tutor at the London College of Garden Design, based at the Royal Botanic Gardens at Kew.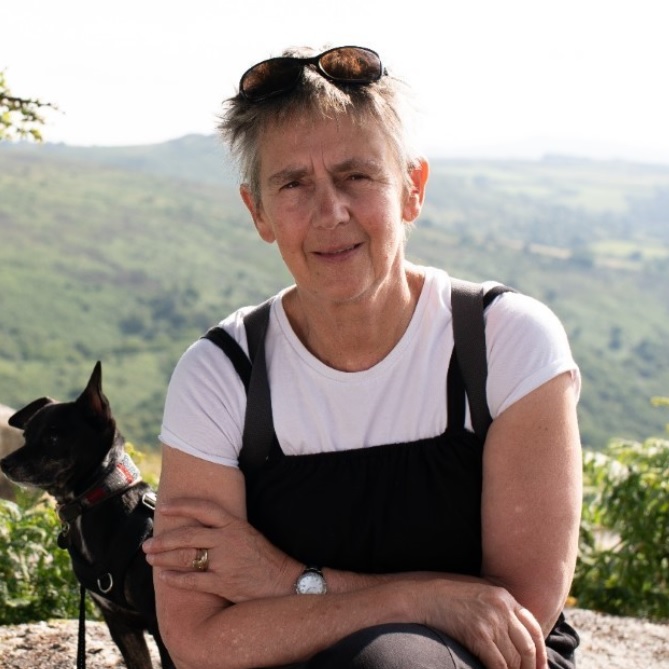 Sarah Eberle FLI
'I'm so excited and proud to become a Fellow of the Landscape Institute. I'm hoping to continue to work on and contribute to issues around environmental sustainability and the critical role of nature in support of mental health and wellbeing. We're facing huge challenges from climate change and the threat of pests and diseases, especially to our trees, and I look forward to contributing to work in this field.'

Sarah Eberle FLI
Sarah is a passionate landscape architect and garden designer with an honourary PhD in Design from Greenwich University. An RHS Associate of Honour and RHS Trustee, she continue to work predominantly in the design of private spaces and gardens, with excursions into public space, such as Gibbons Rent Community Garden in London. Sarah is also a keen RHS shows exhibitor, winning RHS Chelsea 'Best in Show' in 2007 for 600 Days, an investigation of the psychological effect of long-term stay in space.
Paul Hamblin
The LI has approached Paul Hamblin, the chief executive of National Parks England and board member at the Parks Alliance, with the offer of Fellow membership.
Dr Gemma Jerome FLI
'As a Fellow of the LI, I will become known as a champion for holistic, joined-up design thinking. Landscape professionals need to be at the heart of the development process if we hope to find solutions to the triple threat of the climate, ecological, and health emergencies. I see an exciting chapter unfolding where the next generation of built and natural environment professionals look to the LI for advocacy and support in this enormous task.'

Dr Gemma Jerome FLI
Dr Gemma Jerome is a champion for the functions and benefits of green infrastructure across the built environment and nature conservation sectors.
As Director of Building with Nature, she oversees the UK's first benchmark for green infrastructure, integrating holistic design thinking into planning and development through a new quality standard that ensures we build places that meet the needs of this and future generations. The Building with Nature benchmark won the Sir Peter Hall Award for Wider Engagement at the 2018 RTPI Planning Excellence Awards.
A qualified environmental planner, Gemma examined through her doctoral studies the role of stewardship in the longevity and resilience of community-scale green infrastructure, with a particular focus on reducing health and social inequalities.
Gemma chairs the British Standards Institute panel for the emergent Biodiversity Net Gain standard (BS8683) and sits on the advisory group for the Natural England GI Standards Project.
Louise Wyman MRICS FLI
'I'm passionate about the ability of landscape architects to address climate change, transform cities, increase biodiversity, and ensure we leave places in better shape than we find them. Manchester is committed to becoming a greener, healthier, more inclusive city, with a network of new parks, accessible waterways and diverse recreation spaces. I welcome collaboration with the landscape sector to drive a sustainable, zero-carbon future for Manchester.'

Louise Wyman MRICS FLI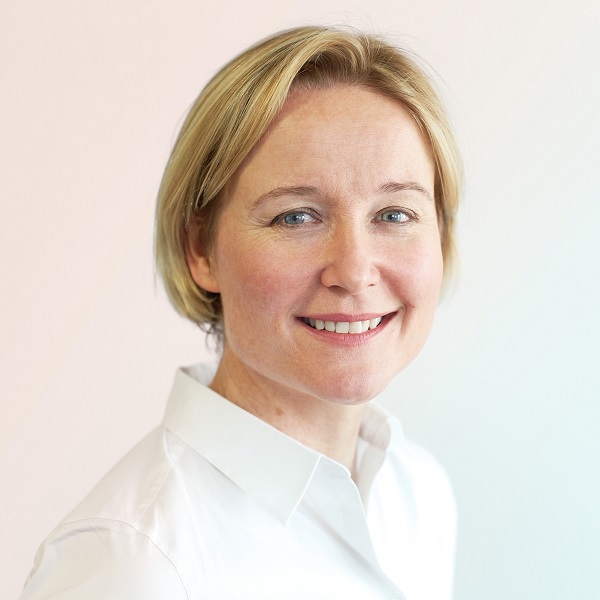 Louise is strategic director of growth and development at Manchester City Council, overseeing investment, economic development, and inclusive growth. Previously, Louise led the design and inclusive growth agenda at the West Midlands Combined Authority, and as director of strategy and engagement at Homes England, was part of the team that established the Government's housing agency.
Louise has led urban renewal projects in the USA and Central Europe and was a member of the planning committee for London Legacy Development Corporation, with responsibility for developing London's 2012 Olympic Park. Louise is a member of the National Infrastructure Commission Design Group and an advocate for diversity in the construction sector.
Welcome to our new Chartered members
Our invited route considers all possible grades of membership. As well as new Fellows, we welcomed a number of new invited CMLI members over the past year, in recognition of their specialist skills and contribution to the profession:
Arit Anderson
Ruth Childs
Demet Karaoglu
Dominic Liptrot
Aaron Minson
Sarah Price
Paul Van Damme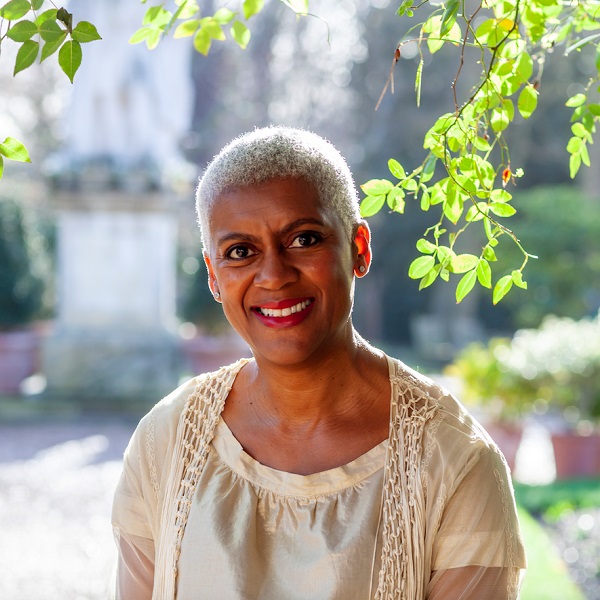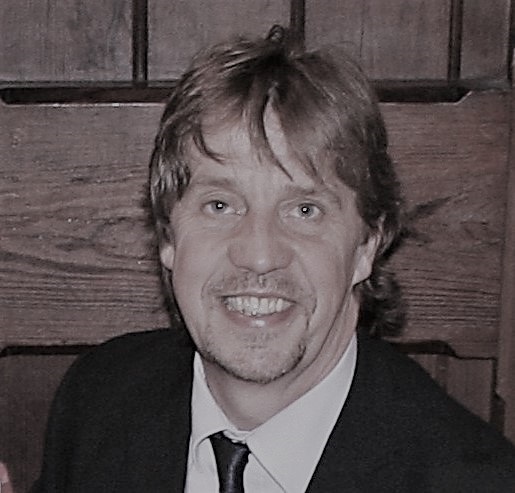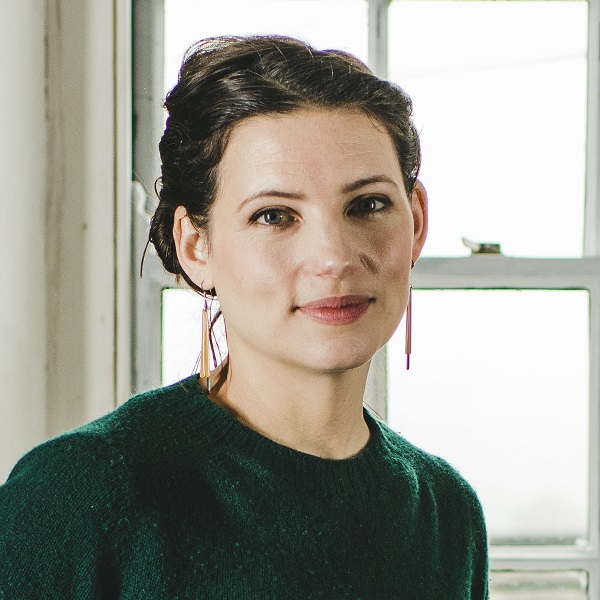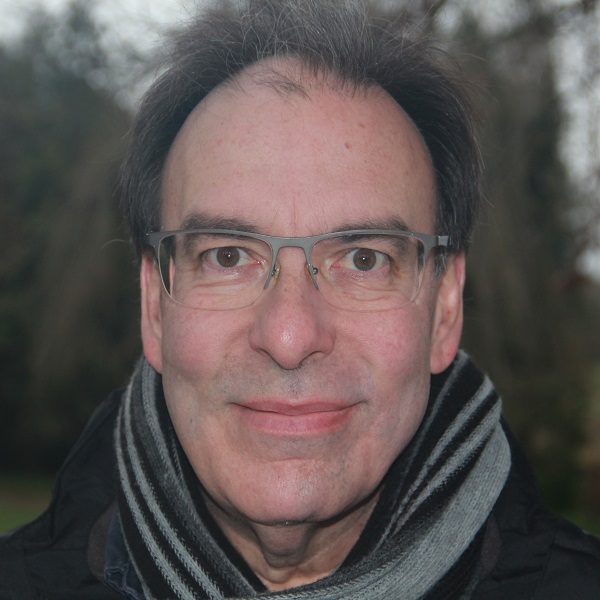 Interested in joining or nominating a peer for membership?
If you wish to join the LI, are an existing LI member wanting to apply for Fellowship, or wish to nominate an accomplished peer (with 10 or more years' relevant experience) for our invited route, please get in touch at membership@landscapeinstiute.org.