Member participation will give useful insight into JCLI uptake and the collaborative benefits of BIM, among other areas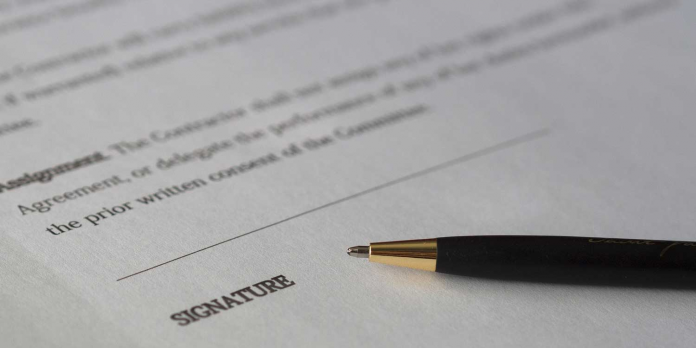 NBS's fourth Construction Contracts and Law Survey is now open for entries, and LI members are invited to have their say.
First issued in 2012, the Survey allows construction professionals to share their legal and contractual experiences over the last 12 months. It is designed to be the widest-ranging independent review of contractual and legal issues from across the industry. From the results, NBS expects to develop a clearer picture of how techniques such as BIM are aiding collaboration between project teams. The results will also help the LI – who are supporting the research – gauge the uptake of new JCLI contracts, and potentially develop future versions.
Related: Landscape professionals 'yet to fully engage' with BIM
The survey takes approximately 10 minutes to complete. By way of thanks, NBS will enter participants into a prize draw to win one of three vouchers, worth either £250 or £150, or an equivalent donation to a charity of the their choice. Each participant will also receive a pre-release report of the findings.
The survey closes on Sunday 24 September. To find out more and take part in the research, visit www.thenbs.com.