Report contains expertise and insight from across the built environment professions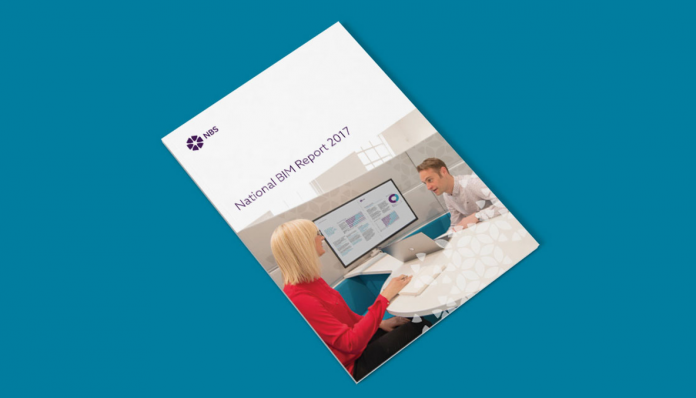 The results of the latest annual NBS National BIM Survey are now available, providing a snapshot of the state of the built environment sector a year after the government implemented the BIM level 2 mandate.
The NBS National BIM Report 2017 is the seventh of its kind. The annual report is is widely regarded as one of the most comprehensive reviews of the use of BIM in the built environment sector.
In January, NBS invited practitioners in the built environment sector to complete this year's survey. Nine months before, a requirement that all centrally procured government construction projects have fully collaborative, 3D BIM had come into force. NBS Chief Executive Richard Waterhouse commented that the introduction of the mandate had 'broadly been a success … [but] there are areas in need of attention'.
'In the short term there needs to be greater education for clients and clearer enforcement of the mandate across the board, including clients commissioning smaller work as well as government departments too. Longer term, there is a need for BIM to fully move out of the design stages and into the maintenance of buildings.'
Headline findings
51% of respondents (51%) believe that the Government is on the right track with BIM.
62% of practices use BIM on some projects, up 8% year on year
60% of respondents think that BIM will improve efficiency, reducing time from inception to completion
70% of respondents believe that BIM will realise a cost reduction in the design-build-maintain lifecycle
Nearly 18% of respondents said they used BIM on every project, while 29% said they used BIM on more than three in every four projects
For the first time, a majority of respondents (55%, compared to 35% in 2012) described themselves as confident in BIM, but 90% said BIM adoption requires changes in workflow, practices and procedures