Bowman recognised in practice title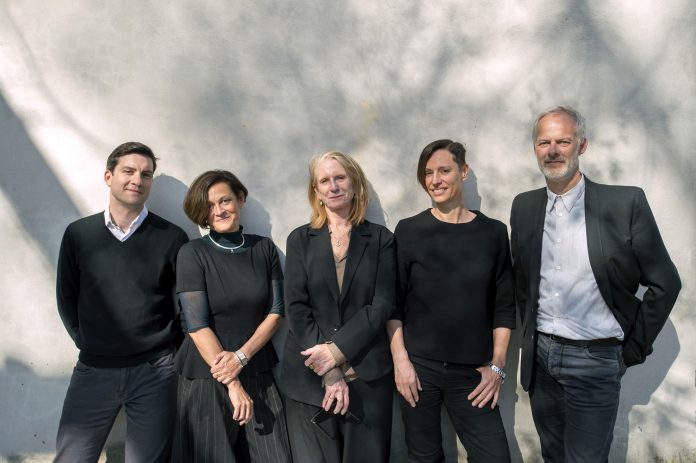 London-based landscape practice Gustafson Porter has become Gustafson Porter + Bowman, in recognition of the role of partner Mary Bowman.
The practice was established in 1997 by landscape architect Kathryn Gustafson and architect Neil Porter. Bowman joined in 2002 and currently leads projects in Hong Kong, Doha, Singapore and Stratford. She is particularly interested in the relationship between landscape and architecture.
More information can be found on the practice's new website, gp-b.com.