The charity seeks to make a big impact for its 30th anniversary in 2018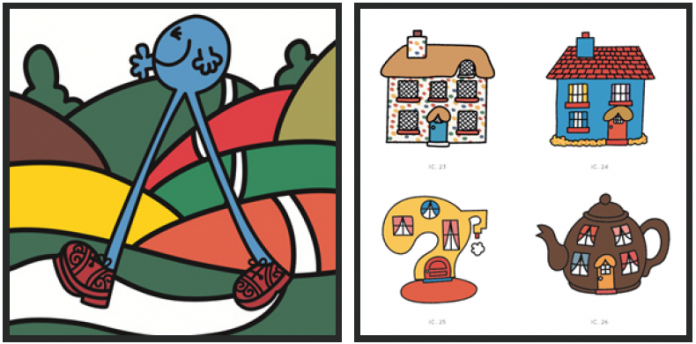 In 2018, as it celebrates 30 years since its inauguration, Children with Cancer UK will seek to create a themed garden for the RHS Hampton Court Flower Show.
Commemorating its historical partnership with Mr Men Little Miss, the charity has asked for concept designs themed around the well-known children's characters. Designs should:
'follow the brand guidelines of: colour, fun, humour, self-expression, individuality, nostalgia and creativity which will be unisex in character';
'make reference to achievement, research, effectiveness and the past and the future to showcase how Children with Cancer UK have made an impact over the last 30 years'; and
'capture the charity's values which are: hope, positivity, care, family-oriented, empathy and inclusiveness'
The deadline for tenders is 2pm on Thursday 28 September. Tenders should include a concept design for a 10 x 10 sq. metre garden inspired by the Mr Men and Little Miss books, design team credentials, an outline of the approach from design to implementation, and a breakdown of fees and expenses for design and delivery.
Read the project brief in full.
The Hampton Court Flower Show 2018 will take place on 3-8 July.