Partner and Creative Director Mark Blackwell CMLI hopes to see stronger links between the LI and the international landscape community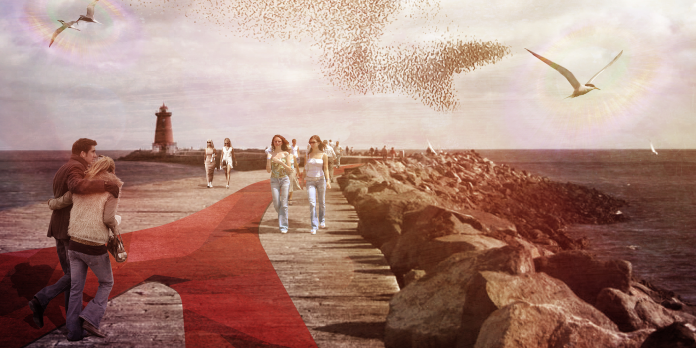 From 1 December 2017, award-winning landscape practice Morphis will complement their Hong Kong and Shanghai operations with a new UK design studio. Based in Hampshire, the studio will give the practice a foothold close to collaborators in London in order to work on key projects in the UK and Middle East.
Mark Blackwell, Partner and Creative Director at Morphis, is excited to bring to the UK some of the more innovative urban design approaches the practice has explored. 'The rate of urban growth in many Asian cities calls for more integrated approaches and mixed-use developments,' he explained. 'Through a combination of landscape strategies and experiential design, we have implemented solutions that are sustainable and socially responsive, incorporating flood level management, water re-use, urban heat island reduction, hydroponics, virtual reality and interactive technology.
'Adapting some of these initiatives to the evolving needs of the UK's urban regeneration agenda will further connect people with natural systems. We are currently collaborating with a number of London-based architects and engineers to create integrated, sustainable developments of varying scale. The UK's considerable pool of landscape talent will allow us to augment our cosmopolitan team of creative thinkers, innovators and designers, exploring the intersection of city, society and nature around the world.'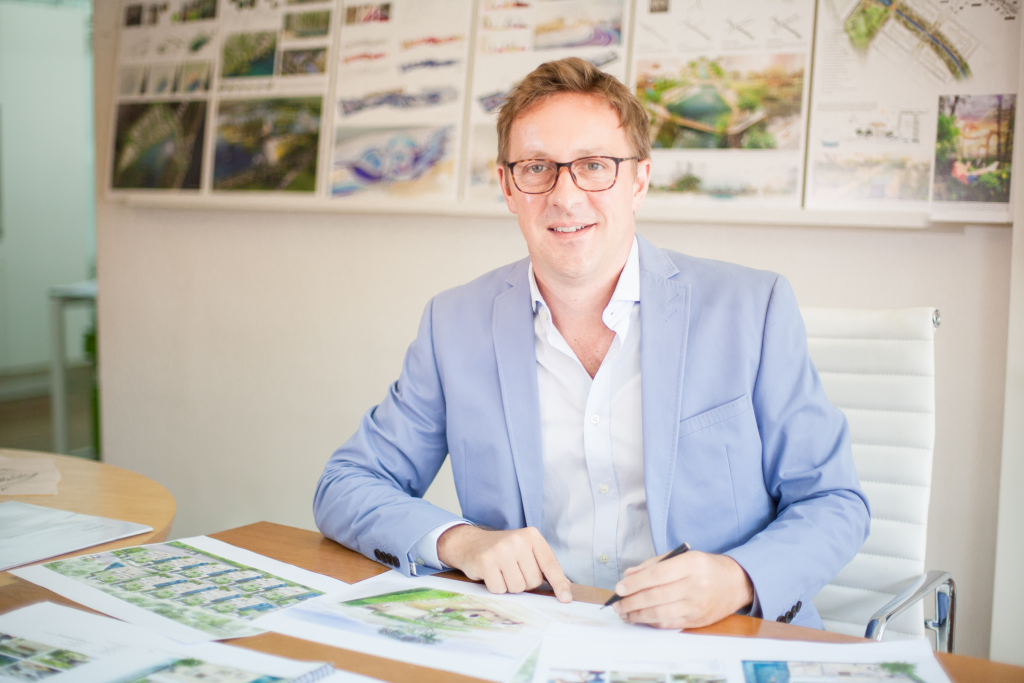 A Chartered Member of the Landscape Institute (CMLI), Mark has long supported the Institute. An examiner on the LI's Pathway to Chartership prior to working in Hong Kong, he has continued to volunteer as a supervisor on the programme and champion the values and benefits of the LI to the international landscape community.
'Half of the world's population live within five hours of Hong Kong,' he said. 'Many live in countries with no professional body for landscape practitioners. China, for instance, is home to over 5,000 landscape and placemaking professionals with no local institute. There is substantial scope for the LI to establish a presence and provide these designers, planners and managers with a  professional home.'
Morphis established in Hong Kong in 2014, and expanded to Shanghai in 2015. The new UK studio will see between five and ten landscape professionals recruited over 6-12 months to work on a growing portfolio of cultural, educational, hospitality, mixed-use and open-space developments, in the UK and abroad.