Thoresby Colliery masterplan open for public consultation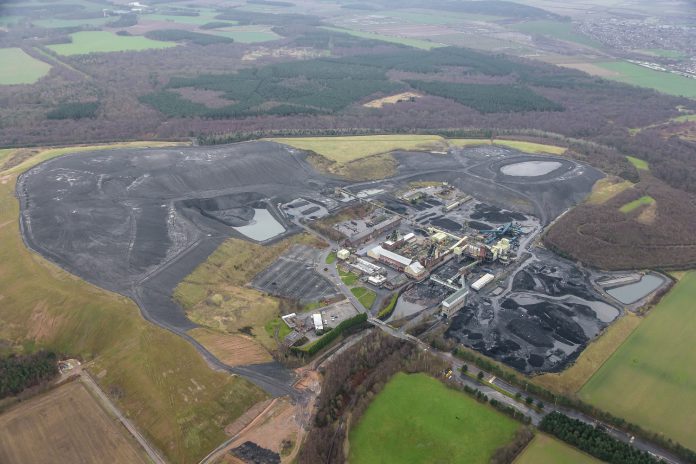 Public feedback is invited for plans to regenerate Thoresby Colliery, Nottinghamshire – one of the last deep coal mines in the UK.
Nottingham-based Leonard Design Architects has been appointed by Harworth Estates to provide the masterplan, in consultation with Nottinghamshire Wildlife Trust and Nottinghamshire County Council, RSPB and Natural England. As yet, no landscape architects are directly involved.
The masterplan includes new housing, a retirement village, school, 25-acre business park, leisure facilities, and 350-acre country park. It is hoped the regeneration will also support at least 500 new jobs when complete.
David Leonard, director at Leonard Design Architects, said: 'The masterplan has always been about thinking differently to work with the clear historic identity that's already present; the challenge was to deliver a balance that was right for everyone.
'The impressive green space maximises the views that stretch out towards Lincoln Cathedral, supported by improved infrastructure, housing, and job opportunities. Maintaining some of the site's original features, such as the workshop, was also important and reflects the vision of ourselves and Harworth Estates to bring forward a high-quality development for the benefit of local people.'
An outline planning application will be submitted later this year. Restoration of the site's spoil heap and opening of leisure uses are due to be completed in 2018, with the final development phase scheduled for completion by 2028.
For more details of the masterplan and to respond to the public consultation, click here.