Driverless cars and recreational drugs on the agenda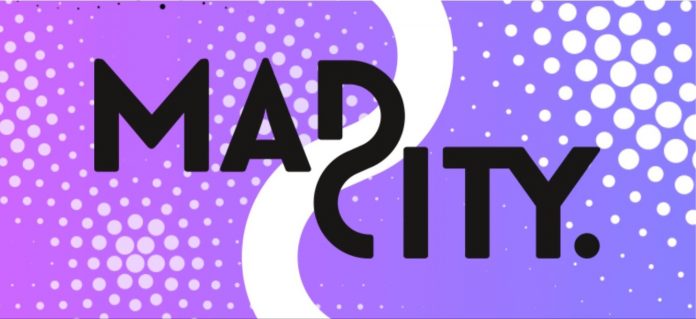 A two-day 'international happening of urban planning' will take place in the Latvian capital of Riga next month.
'Not to be confused with an ordinary conference', a 'happening' is a simultaneously 'cultural, scientific, artistic and business event'. Mad City will be held on 1-2 June and include presentations, panel discussions, technology workshops, networking events, and special 'mad cities' awards.
Sessions will discuss shared mobility and driverless cars, recreational drug use, the impact of meaningful social engagement and future planning tools. The keynote address will be given by Canadian urban planner Brent Toderian.
The event takes place at University of Latvia Academic Centre, Jelgavas street 1, Riga. Tickets cost from €490 to €690 from the Mad City website.