The Migration Advisory Committee (MAC) is looking for insights to inform the Home Office review of the salary threshold and points-based system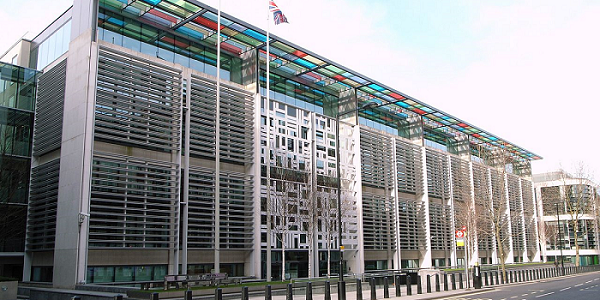 Last month, the Home Office commissioned MAC to investigate how an Australian-style, points-based immigration system could work in the UK. The MAC will consider 'how points could be awarded to prospective migrants for different attributes, such as educational qualifications, language proficiency, work experience and willingness to work in areas or sectors with a shortage of workers. The salary thresholds will also be considered in the context of this immigration system.'
Earlier this year, the Home Office confirmed the addition of landscape architects to the Shortage Occupation List. The Landscape Institute (LI) is keen to build on this success – it's vital that we collaborate with our members to provide the MAC with evidence of the difficulties of recruitment in the landscape field.
Next steps, and how to submit your response
The MAC is currently seeking information on salary thresholds in relation to tier 2 visas, as well as information about the projected and amount of oversees recruitment. A full explanation of the scope of the call for evidence and guidance can be found at www.gov.uk.
Interested members should respond via the online form. Once you have signed up on the GOV.UK website, you will receive an email with a link and password to access the online form.
The LI is using available workforce data to build a robust submission to the MAC on behalf of employers in the landscape profession. If you do complete this, we would love for you to share any views or submissions directly with us. Please send these to policy@landscapeinstitute.org.
We also encourage members to:
Use code 71112 – Urban planning and landscape architectural activities
Try to align job titles referenced to our core chartered designations 'Landscape Architect' or 'Landscape Professional' to ensure clarity and uniformity of evidence
This consultation closes at 9.00am on 5 November 2019.