The Landscape Research Group particularly welcomes projects emphasising collaboration and exchange from early-career researchers and practitioners in any landscape field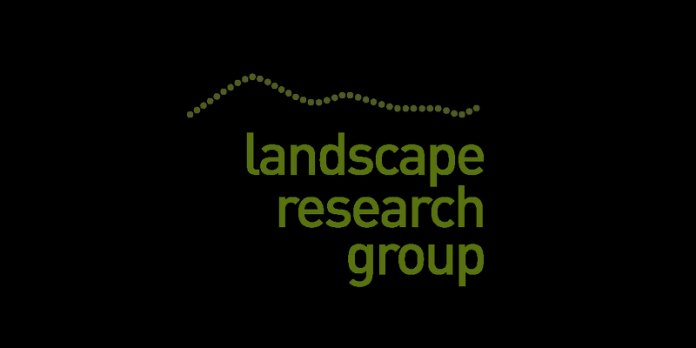 The Landscape Research Group has announced its latest annual Research Fund. 2019's theme focuses on the interplay between language, landscape justice and governance.
Landscape justice and landscape governance are two of the four themes highlighted in LRG's 2015 Research Strategy. The specific theme of this year's Research Fund emerged during LRG's Landscape Justice Debate in December 2018.
Research and projects should focus on:
the circumstances in which injustice is generated and sustained in landscape contexts in relation in particular to landscape governance
injustices that are historically embedded in the landscape, that are emerging now or that might emerge in the future, particular in relation to landscape governance
the effects of the language used (understood in a broad sense) in communicating ideas and issues around landscape with different audiences
addressing the interplay of language used between organisations, audiences and outcomes in developing policies and practices that address landscape injustice
making use of research in the development and implementation of policies, practices and/or actions that address landscape injustice
creating opportunities and mechanisms for the generation, dissemination and/or use of knowledge, understanding or insight into landscape justice
The deadline for applications is Friday 1 March 2019. LRG particularly welcomes applications from early-career practitioners and researchers in any field of landscape, and projects with a strong element of collaboration and exchange.