How can new technologies improve use of pocket parks and gardens?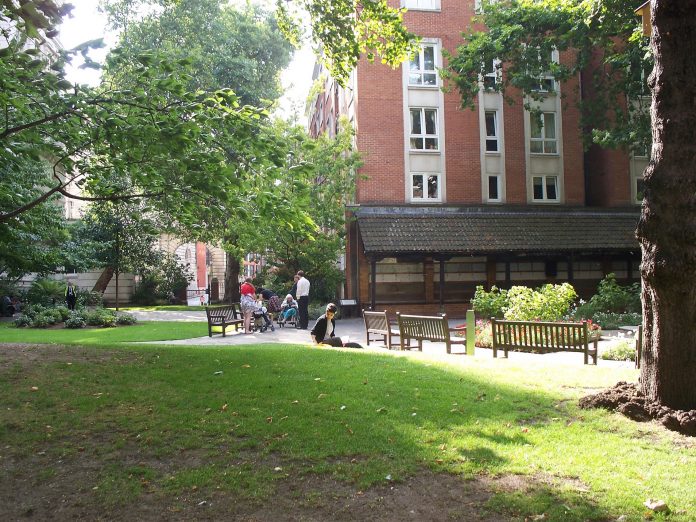 The City of London Corporation has launched an ideas competition to explore how smart technologies might enhance its green spaces.
'Smart Green Spaces' is the first competition of a three-part A Smarter City programme, aimed at maintaining the Square Mile's global standing and promoting economic growth. The full programme will explore how the City can harness the possibilities of new technologies in order to ensure it is 'competitive, open, interconnected and intelligent'.
For Smart Green Spaces, entrants are asked to consider how technological innovations might be used to encourage people to make the most of the City's new and existing green spaces, while maintaining a sense of tranquillity and heritage. Responses might consider accessibility, connectivity, biodiversity/wildlife, sustainability, and health and wellbeing.
Parts two and three of A Smarter City will be announced on 5 April and 12 June respectively; a final overall winner will be chosen from each of the three competition winners to work alongside the City of London Corporation in realising the idea.
The three competitions are run by the City Centre (TCC), in partnership with the City of London Corporation and Brookfield Property Partners. The winner of Smart Green Spaces will be announced on 5 April and shortlisted entries will from part of an exhibition and events programme at the City Centre from 28 April-16 December, including panel discussions and 'hackathons'. More information can be found on the Smarter City website.
The deadline for entries is 31 March. Download the full brief here.