The 2018 Festival will explore 'identity' through a programme of public events in London from 1 to 30 June 2018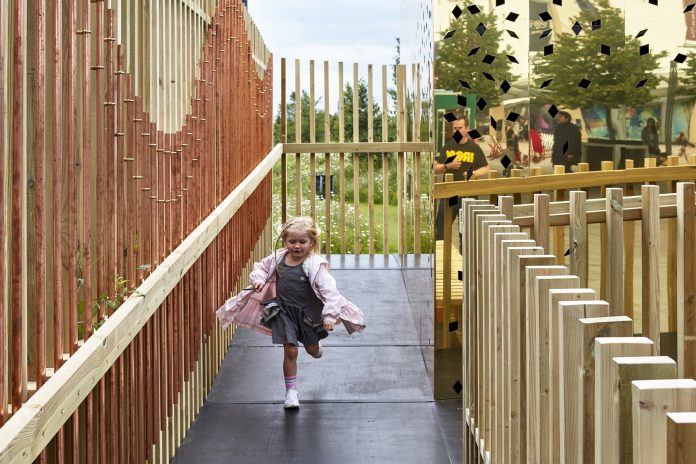 The London Festival of Architecture (LFA) has issued the call for entries for the 2018 Festival.
Organisers invite proposals from anyone with an interest in London and its built environment – be they built or natural environment professionals or members of the public – for events and activities that can interpret the theme of 'identity' in different and compelling ways. The month-long celebration will take place in June 2018, and the call for entries will be open until 28 February 2018.
Visit the LFA website to find out more.
[embedyt] https://www.youtube.com/watch?v=ZxDehOoKZ2I[/embedyt]
LFA will provide organisational and promotional support for 'core' events (those that address the theme in particularly interesting, challenging or ambitious ways). Events that are less closely aligned to the theme but are intriguing nevertheless will be invited to form part of the LFA Fringe.