New London initiative presents opportunity for LI members to take leadership roles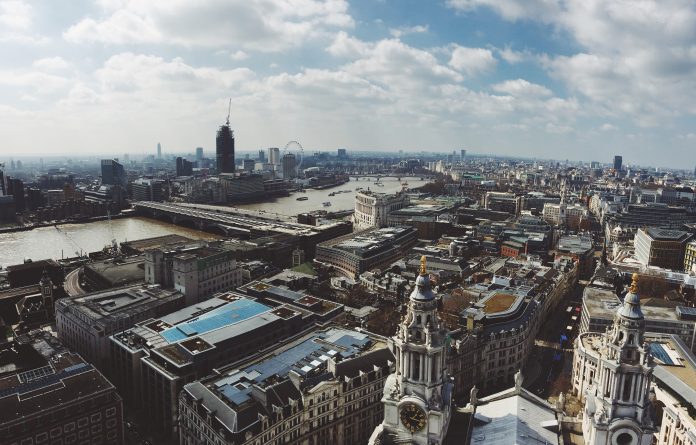 The Mayor of London is looking to recruit leaders from the built environment professions to support the delivery of the Mayor's vision of 'a City for all Londoners'.
Up to 30 Design Advocates will assist staff at City Hall in ensuring the inclusiveness, quality and sustainability of development across London. They will uphold the principles of 'good growth' by delivering and developing the Good Growth by Design programme, sharing their expertise and providing guidance to ensure that all of London's residents benefit from changes to the capital's built environment. They will support City Hall and Transport for London by:
setting standards across London in the areas of architecture, urban design and place-making;
maintaining standards by reviewing designs across London and the GLA group, including attending a Good Growth by Design Review Panel;
building capacity, ensuring London can direct, invest in, and shape development, and that the built environment sector better reflects the community it serves;
commissioning quality, ensuring the Mayor and London's public sector procure the best design services; and
championing good growth by supporting best practice and highlighting success across the sector
'The need for inclusive and sustainable development in our capital is acute. This is an excellent opportunity for our members to demonstrate their leadership and collaborative skills and make a positive contribution to society'
Dan Cook, Chief Executive of the Landscape Institute, is actively encouraging LI members to apply for these roles.
'The landscape profession has the expertise and breadth of specialisms needed to address a number of societal issues', he said. 'Among them is the need for inclusive and sustainable development, and in our capital, this need is particularly acute.
'To fulfil our goal to transform places for the public benefit, we need a stronger landscape voice in many leadership and policy-making roles. This is an excellent opportunity for our most senior members, particularly those specialising in urban design and place-making, to make an important contribution.'
To find out more and apply, visit www.london.gov.uk. Applications must be submitted by 12pm on Wednesday 10 May.