Important updates in the world of LI CPD: New policy in force on 1 July; new online portal launching for LI members; and the first fully online #LICPD Day announced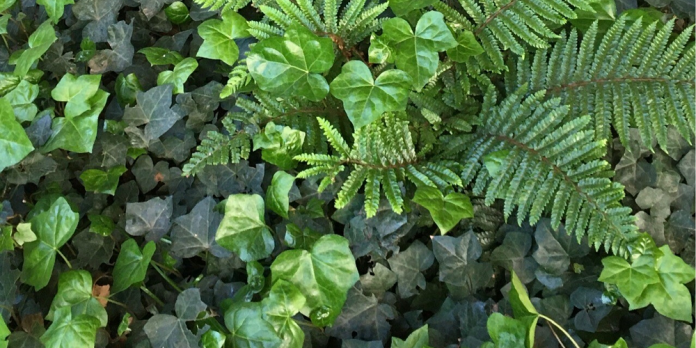 A new CPD policy for LI members is coming into force on Wednesday 1 July.
As the Royal Chartered Body for the landscape profession, the LI is responsible for facilitating and monitoring our members' continuing professional development (CPD). The LI Code of Conduct requires all corporate LI members to undertake CPD activity, helping them remain competent and relevant in a challenging, fast-moving professional environment.
The new LI CPD year will run from 1 July to 30 June, in line with the LI's sessional year. For this extended transition year, we are asking members to record a minimum of 37 hours' CPD activity for the period from 1 January 2019 to 30 June 2020.
The LI is also switching to a more supportive, inclusive, fully online CPD service for members. Our new online portal will allow all our members to set and view their CPD goals and record and review their activities throughout the year, wherever and whenever they need. Look out for further announcements in the coming weeks!
Finally, our first online #LICPD day is now open for booking!
Bringing Nature into the City: Place and Health in the time of COVID-19 is a series of live CPD sessions that will look at a landscape-led response to the COVID-19 crisis. Led by expert speakers from across the globe, the sessions will run from 10:30am to 1:20pm on Thursday 9 July and 10:30am to 1:45pm on Friday 10 July.