Entrants can use the new website to register and submit online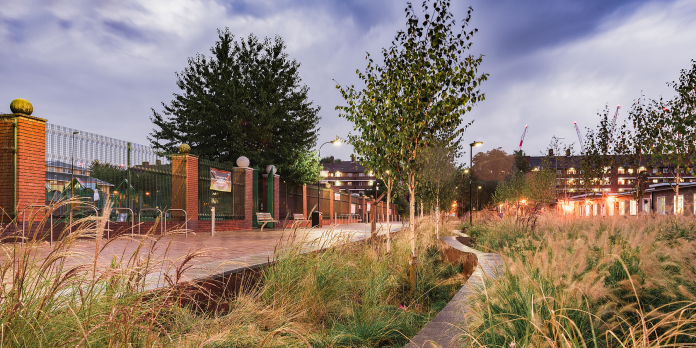 Registration and submission for the #LIAwards2018 is now open.
This year, the registration and submission process is much simpler. We've digitised much of the process, and for most categories, entrants can now register and submit wholly online.
We're also announcing two new categories this year. One, the Dame Sylvia Crowe Award for Outstanding International Contribution to People, Place and Nature, is our open to entries from around the world – and not restricted to LI members.
The entry process is simple:
Register and pay online. You'll get a unique reference that we'll use to track your entry.
Make your submission online, uploading images and an A3 PDF. Upon submission, you'll receive a copy of your entry via email.
(For some categories, you will still need to supplement your entry with a hard copy. We make this clear for each category under 'submission requirements'.)
Head over to awards.landscapeinstitute.org for the full list of categories and criteria, the #LIAwards2018 timeline, and registration.