Winners will travel to USA and UK sites respectively to study landscape transformation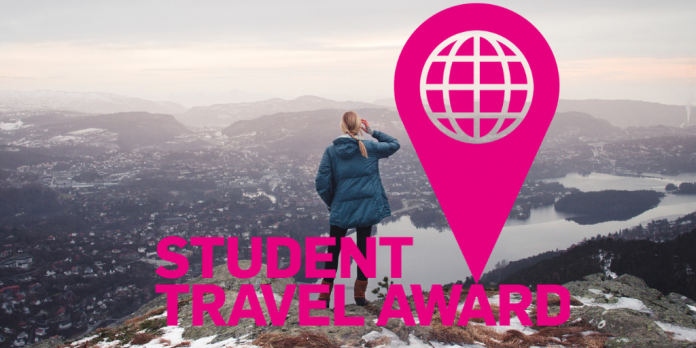 The winners of this year's LI Student Travel Award have been announced, with the theme of 'landscape transformation' prompting some original and emotive responses.
Seattle: nurturing through nature
Lisa Peachey (MA Professional Landscape Architecture, University of East London) is the recipient of this year's International Award, which will see her travel to Seattle to study the role of nature in psychological healing.
Set to undertake a creative residency at the Bloedel Reserve, a site renowned for the restorative qualities of its Reflection Garden and 'Strolls for Wellbeing' programme, Lisa will use the opportunity to explore the transformative qualities of nature in dealing with grief.
'I believe that regaining our contact with natural processes of change within the landscape can support the realisation that our lives also echo this change,' Lisa explains. 'An ageing population makes this only more pressing.'
'It is often stated that the US is in advance of the UK in their approach to health and wellbeing (lack of NHS aside) and I believe that Bloedel will be an excellent case study to consider mental health from both a design and research perspective.'
Judges said the winning proposal was a 'heartfelt and sincere application based on lived experience' that 'related directly to the core values of the landscape profession.'
UK award introduced for LI90
To commemorate the Landscape Institute's 90th birthday, for the first time, a UK award was introduced to the competition, enabling two deserving students to conduct research in a domestic setting.
The joint-winners of our £100 prize are Emma Jayne Beaumont (BA Landscape Architecture, University of Sheffield) and Rebecca McDonald-Balfour (BA Landscape Architecture, University of Greenwich).
Emma will visit Greenwich Millennium Village to study the impact of socially responsive urban design, and how the sculpting of spatial volumes can influence the way people behave and interact with each other.
Rebecca will study the dramatic transformation of a public space over a 24-hour period, as she participates in a sit-in protest in central London, which will see Parliament Square transformed into a communal living area.
You can follow our winners' stories on social media using #LIStudentTravelAward.