Last week the LI responded to DEFRA's consultation on how to implement the findings of the Landscapes Review.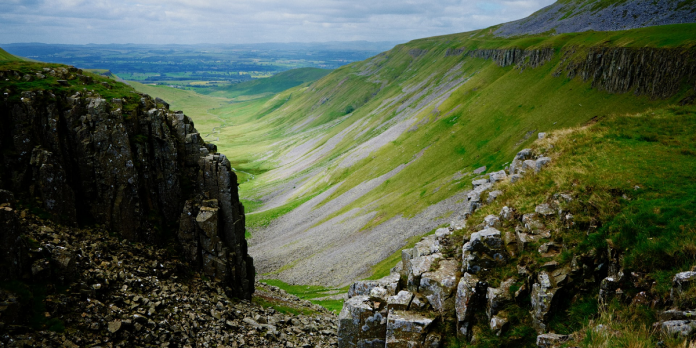 As part of the Government's 25-year Plan for the Environment, an independent review of designated landscapes in England (National Parks and AONBs) was undertaken by the journalist Julian Glover and published in 2019. We responded to the initial consultation and have been pushing for several key recommendations outlined in the primary review. DEFRA recently undertook a new consultation on how some of the findings of the review can be implemented. The LI is pleased to see that some of the original proposals have been carried through to final implementation. We welcome the Government's vision and ambitions set out in its response and the clear emphasis on nature and inclusion, as well as strengthening AONBs with increased planning powers.
However, the current proposals still fall far short of what is needed for a transformative revolution of our designated landscapes, fundamentally there is a lack of resource and funding to support many new measures. In particular, there is no commitment to the multi-year funding agreements suggested by the Glover Review. Regardless, the changes being made are positive and we hope to work closely with government to ensure designated landscapes can truly deliver for people, place and nature.
The consultation had questions focused on:
• The proposed changes to the statutory purposes for protected landscapes
• The development of the new environmental land management scheme
• The management of visitor pressure and potential enforcement powers
• The role of AONB teams in planning
• Proposed changes to the boards of protected landscapes
• The role of public bodies and strengthening their statutory duties
The LI has published a full response here. We would like to thank the members that contributed to this consultation. For more information or to get involved please email policy@landscapeinstitute.org