The Landscape Institute (LI) has responded to Scottish Government's Draft Infrastructure Investment Plan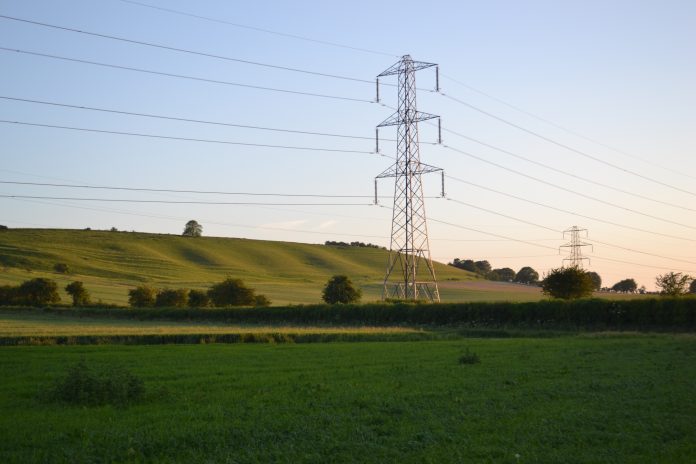 The Draft Infrastructure Investment Plan (DIIP) sets out Scottish Government's vision on the future of infrastructure for the next five years. DIIP's delivery programme includes recommendations made within the Infrastructure Commission for Scotland's Phase 1 report and aims to support and enable an inclusive net zero emissions economy.
The Infrastructure Investment Plan (IIP) is an opportunity to transform Scotland's strategic infrastructure investment frameworks and to deliver on its climate and environmental ambitions. While we welcome the chance to contribute to the consultation, the LI has concerns on its limited scope for establishing clear programme delivery and the proposed investment hierarchy. For Scotland to be on track to deliver on its climate and environmental commitments, the LI recommends embedding green infrastructure options and nature-based solutions at the heart of the IIP planning and implementation framework.
Key items the Infrastructure Investment Plan (IIP) 2021-22 to 2025-26 should deliver on:
Expand definition of infrastructure, to include the breadth of terminology under the umbrella term of 'natural infrastructure', to identify and establish clear 'nexus' between different components of natural infrastructure. Recognition of the terms such as working landscapes, other open spaces, green infrastructure is essential in establishing clear pathways to nature-based solutions and green infrastructure options.
The investment hierarchy framework must include consideration of natural assets, by using the natural capital approach, this is to ensure the IIP can effectively contribute to climate, environmental, social as well as economic outcomes.
Investments and delivery within the IIP are aligned with the commitments set out in the
SDGs, National Performance Framework outcomes, and the National Planning Framework (NPF4).
The outcomes within the assessment framework for prioritising infrastructure investment must consider the degree to which it provides ecosystem services and helps in delivering nature-based solutions to climate change, including green infrastructure projects.
An increased use of open data approaches and data aggregation is recommended, particularly in the context of spatial data. Additionally, greater use of GIS applications, will ensure transparency in reporting and help address nationwide land use issues such as climate change.
See the LI's full response here. We also submitted an electronic response to the formal consultation.
For more information, please contact the LI policy team at policy@landscapeinstitute.org.