Six winners of the President's Award discussed their work with three presidents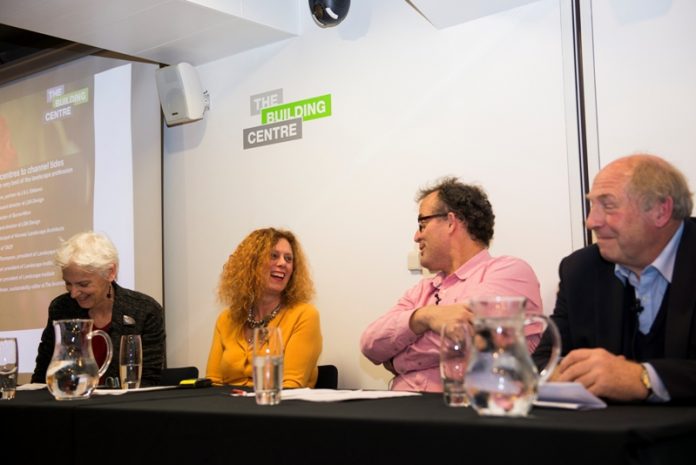 The six most recent winners of the Landscape Institute President's Awards demonstrate the flexibility of landscape professionals to respond to the country's needs, according to Sue Illman, past president of the LI. 'These schemes support the thesis I have been promoting,' she said. 'Landscape architects fulfil society's needs at the time that it needs it.' She cited Dame Sylvia Crowe, who throughout her career moved from designing for forestry to power to transport. 'We all do that through all our work,' she said.
She was one of three presidents to comment on the work presented, alongside an exhibition of the winning and highly commended schemes from this year's LI Awards, during an event held at the Building Centre in London. The six practitioners showed schemes that, while hugely different in scope and type, all demonstrated a passion to deliver the very best work to improve the lives of their target audiences. In the first five cases those audiences were human – in the last, they were primarily pollinators.
First up was Johanna Gibbons of J & L Gibbons, whose 'Making Space in Dalston' won in 2011. 'We challenged our client to test a process with an outcome that was unpredictable,' she said. The result was that the project, designed with architectural practice MUF and with Dalston Eastern Curve at its heart, engaged the entire community. This was a considerable achievement considering the hostility engendered by earlier projects in the area.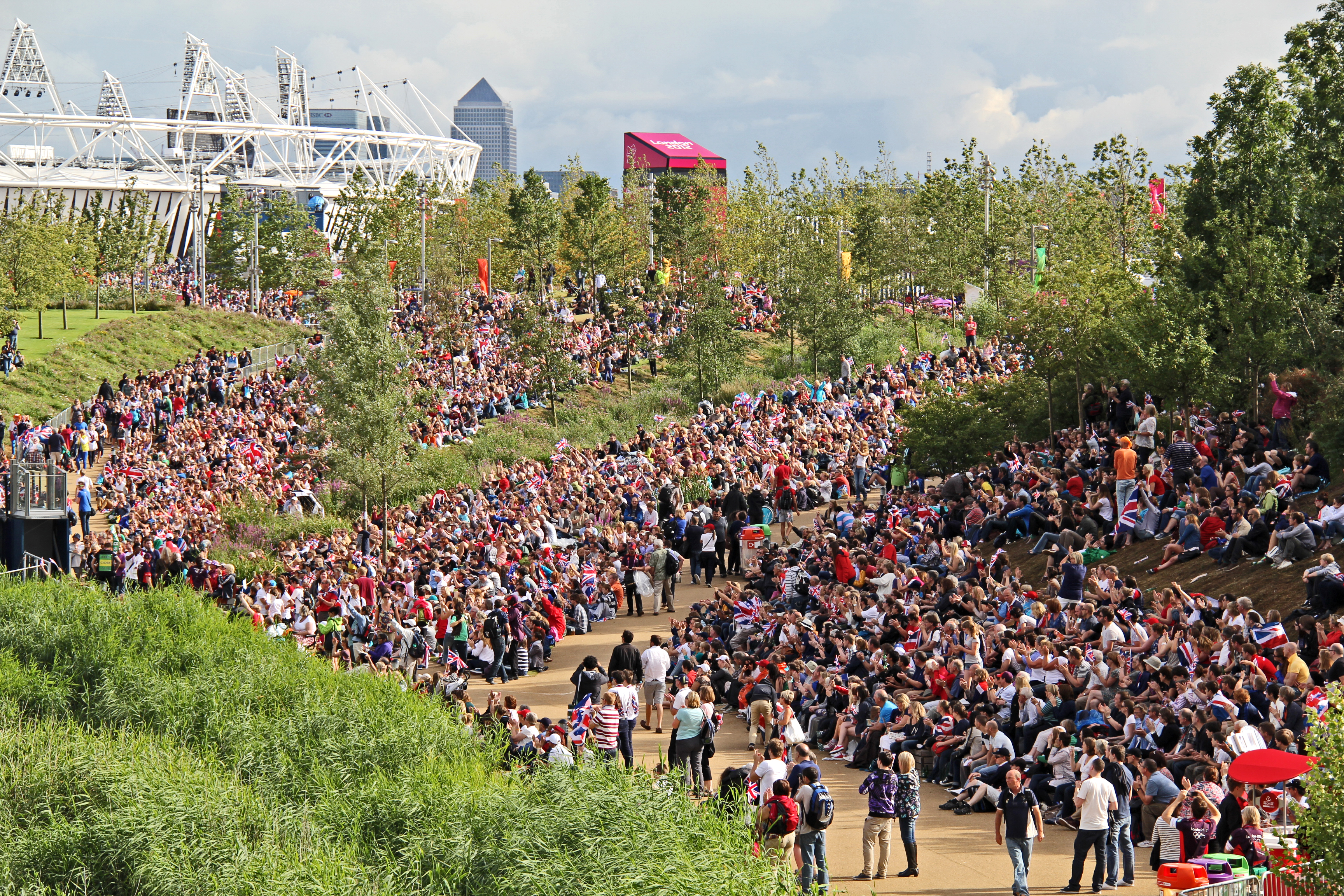 Neil Mattinson of LDA Design talked about the Queen Elizabeth Olympic Park, which won in 2012. There was little new that he could say about such a well-known project in his allotted three minutes, but he paid tribute to the late John Hopkins and reminded the audience how this project also challenged the status quo. By leading with landscape, it established a connection with nature which was highly unusual for such a facility.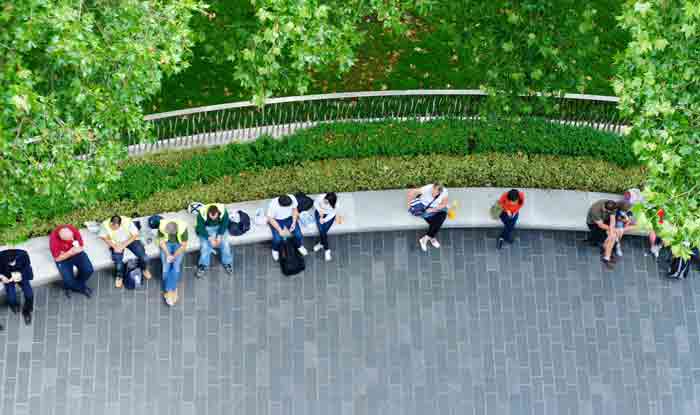 Marie Burns of Burns + Nice described how her project for Leicester Square City Quarter – 'the third London project', commented Hattie Hartman, who chaired the event – described the way that through very rigorous design ('we designed everything'), Leicester Square was transformed from an area with 'a very antisocial dynamic' into a lively, non-threatening place with a family feel.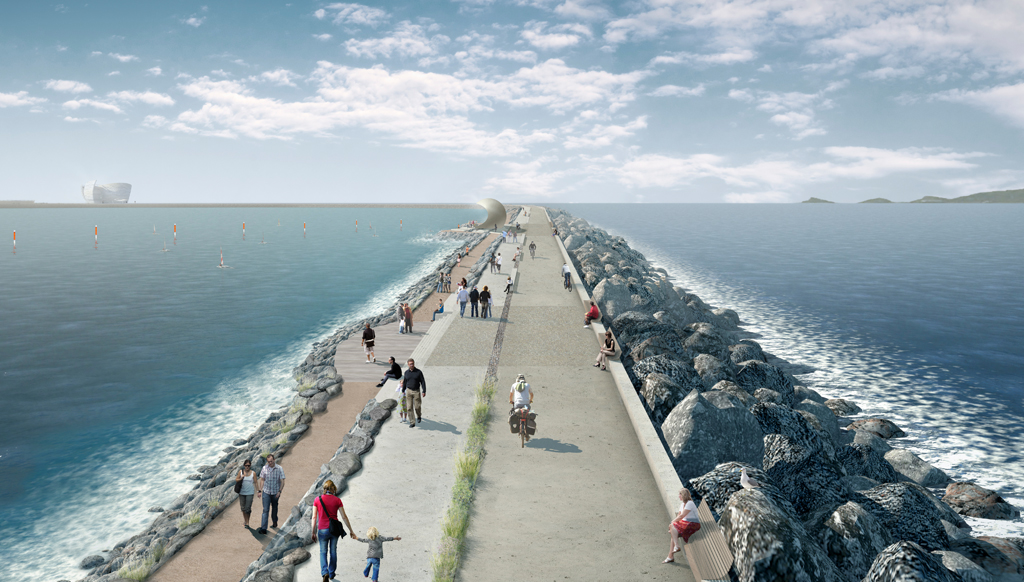 Alister Kratt, also from LDA Design, spoke about the Swansea Bay Tidal Lagoon, which was the 2014 winner. He likened the scheme's transformational quality to that of Joseph Bazalgette's realisation that the need for a foul-water pipe alongside the Thames could be turned into a developmental opportunity. Alister described the 'democracy of spatial planning', as the design examined the impact that the project would have on the whole of Swansea.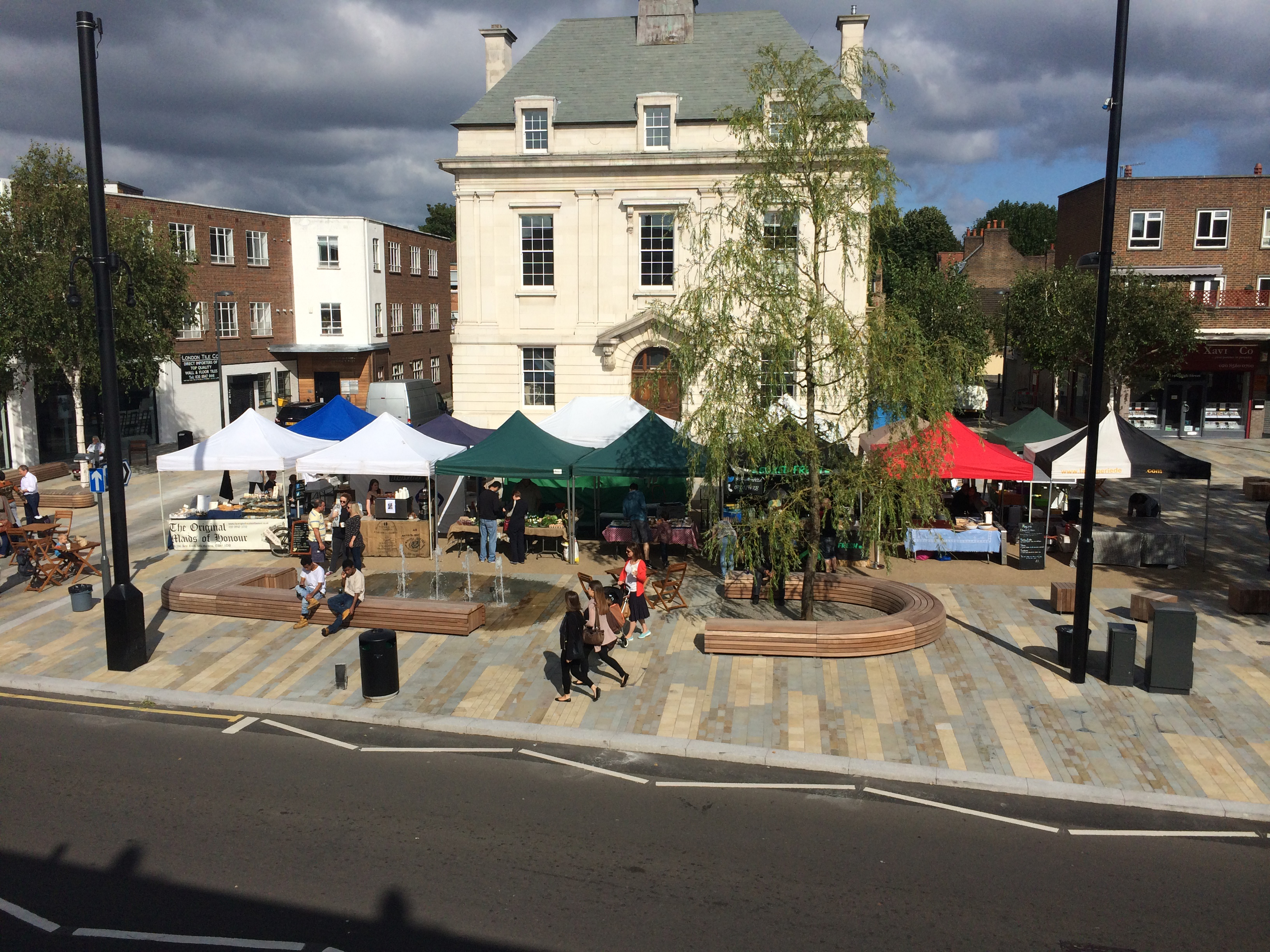 Lynn Kinnear of Kinnear Landscape Architects discussed the process of collaboration that went into last year's winning project, Brentford High Street 'Making the Connection'. She said, 'It is not possible for a local authority alone to deliver a divers project like this. You need to embrace other people to deliver these diverse outcomes.'
Finally, Jo Wall of TACP and Colette Bosley of Monmouthshire Council talked about the GI Plan for Pollinators that took the prize this year. 'Public engagement was a vital part of delivery,' Jo Wall said, while Colette Bosley described the current projects that are applying the principles presented in the plan. It was a fittingly uplifting ending to the rapid but inspiring presentation of projects.
In addition to Sue Illman's comments, both Noel Farrer, the immediate past president, and current president Merrick Denton-Thompson spoke. Noel said that these exemplary projects showed that 'you can't put landscape architecture in a box. It has outcomes in education, health, policing, equality – so what we do is utterly elusive. We are as a profession far more advanced than most. We are the answer, and we need to get our message out in a way where more people understand it.'
Merrick praised the projects as 'the landscape profession at its very best, at the very exciting interface between humanity and natural systems. What you have seen will affect millions of lives for hundreds of years.'
This was a fascinating and inspiring evening, though as almost all members of the audience were landscape professionals, the hearts and minds in the room had already been won. Noel Farrer gave voice to a pressing need that we all recognise – to spread the message of the profession's potential more widely.