LI President, Adam White, sheds light on new collaborations that aim to support members through this unprecedented time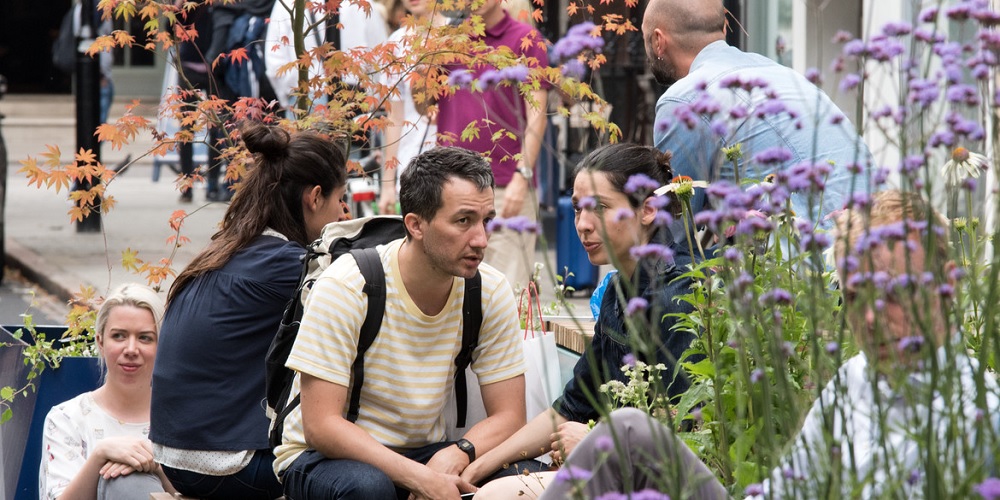 At the LI, we understand that the COVID-19 pandemic has been a stressful and uncertain time for our members. Many of us may find ourselves in a difficult position that we might not have planned for. It is imperative that we support each other through this unprecedented time and ensure we are looking after ourselves in the meantime.
Last week I reached out on behalf of the LI to offer to strengthen our relationship with two exceptional charities, the Architect's Benevolent Society and Perennial, who provide practical, financial and emotional support for those working within our sector.
With such vital and impactful resources in place, I strongly encourage our members to familiarise themselves with the work of these two organisations, and to reach out now and access the help that you need, sooner rather than later.
Architect's Benevolent Society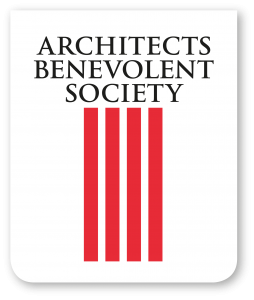 The Architect's Benevolent Society (ABS) is a registered charity in the UK dedicated to helping Landscape Architects – and their families – in times of need.
The ABS Welfare Team is on hand at this difficult time to provide advice, support and assistance on a myriad of issues, while the Society's partnership with Anxiety UK, Shelter and Law Express means they are teeming with fantastic and accessible resources spanning mental wellbeing and financial support.
The LI has a long-standing relationship with the ABS, and Chartered or Licentiate member of the Landscape Institute (with at least one year's work experience in the industry in the UK) are eligible for  support from the ABS. (Our Past President Nigel Thorne sits on its board.)
Learn more about the help ABS can offer
Perennial

I am very proud to announce that the LI is now a Platinum Partner of Perennial (formally known as the Gardeners Benevolent Society) – the UK's only charity dedicated to helping people in horticulture when times get tough.
I have attended and supported many of their events over the years and they provide a great resource network, particularly for our Garden Designers and Parks and Landscape Managers.
Perennial deliver free and confidential advice, support and financial assistance to people of all ages working in, or retired from horticulture for as long as it takes to get people back on their feet.
Learn more about the ways Perennial can support you
Show your support
At times like this, it's all about paying it forward and ensuring that professionals of the future maintain access to these vital resources. That's why we're asking you to join the LI in helping spread the word and raising funds for these two exceptional charities.
Whether it's becoming a landscape ambassador for the Architect's Benevolent Society, taking part in their virtual fundraising challenges, or contributing to their #AnxietyArch mental health initiative – supporting Perennial's HORTAID-20 campaign or sharing your experience as part of their BIG WHITE WALL partnership, you'll be doing your part to raise awareness and extend help to the professionals of the future.
Learn more about the ways you can support Perennial and the ABS
There have been many highlights to my Presidency and these two strengthened partnerships are up there with some of the best. They fill me with optimism that we will continue to see more collaboration across the landscape sector for the years to come.