The briefing calls for completely fresh thinking on the future of the controversial planning policy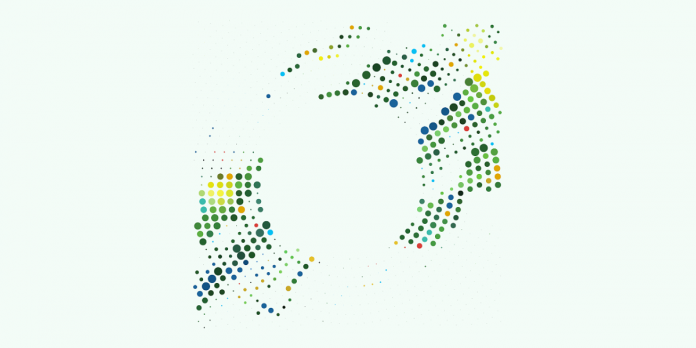 The Landscape Institute (LI) has published a new briefing on the future of the Green Belt.
The briefing seeks to address the housing crisis, lead debate on the UK government's 25-year environment plan, and inform revisions to the National Planning Policy Framework (NPPF).
It calls for fresh thinking on Green Belt policy that:
addresses pressing issues such as flood risk, air pollution, and health and wellbeing
considers societal need for climate change mitigation, biodiversity enhancement and sustainable expansion
is clear on what Green Belt is, and what it is for
'The public deserve a system for protecting the Green Belt that they can trust'
Green Belt policy predates the NPPF 'presumption in favour of sustainable development'.
'As a single-issue designation', the briefing argues, 'Green Belt does not sit well with current evidence-based policy-making'.
The LI advocates a strategic review of Green Belt policies and guidance. It urges the UK Government to use the proposed revision to NPPF to align Green Belt policy with current planning guidance.
We also call on the Welsh Government and Scottish Parliament to undertake a strategic review of Green Belt policies and guidance:
as part of the proposed revisions to Planning Policy for Wales; and
as part of the review of Scottish Planning Policy and National Planning Framework
While successful in its original aim to keep land around urban areas permanently open, Green Belt requires ongoing re-evaluation to ensure its continued relevance.
'Open land is a finite asset … we urge people to move away from the idea that Green Belt is good simply because it is there'
'The public deserve a system for protecting the Green Belt that they can trust', said LI President Merrick Denton-Thompson. 'We all want beautiful, functional green land around our towns and cities. A review that firmly reestablishes Green Belt principles might allow new development in some areas. But it equally could mean new Green Belts in places that don't have them.'
'Open land is a finite and irreplaceable asset in the UK', added LI Policy Committee Chair Kate Bailey. 'The Landscape Institute urges people to move away from the idea that Green Belt is good simply because it is there. Green Belt policy has been very effective in many locations over many years… but if re-defined as natural capital, green infrastructure or strategic open space, its transformation and enrichment could deliver far greater benefit.'