The LI is delighted to announce the appointment of Rachel Smith, Head of Business Development, and Andrew Morris, Head of Product Development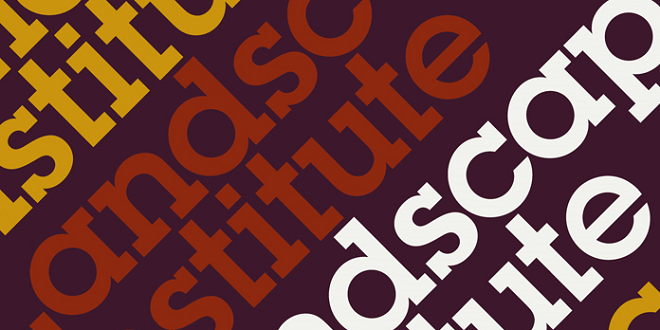 Two new members of the LI staff team, both based in Manchester, will work to deliver a robust and improved catalogue of services and products to members, practices and partners.
Rachel Smith takes charge of the LI's business development team, which helps support ongoing capability development and growth for the landscape profession. Rachel's experience spans many membership organisations including the Institute of Directors, pro-Manchester, Future Everything and NW Aerospace Alliance. Rachel's team will be at the forefront of delivering training, CPD and related events; developing commercial partnerships with complementary bodies such as the Manchester-based Institute of Place Management; and developing existing commercial activities and identifying new opportunities to support the growth of the profession. Her team includes Rachel Howe in Scotland and Lee Garnham in London, and will soon include a membership development manager covering southern regions in the UK.
Also joining this team is Andrew Morris, the LI's new Head of Product Development. Andrew will have overall responsibility for managing and developing the LI's full suite of member products and services. He seeks – 'In the spirit of Kaizen' – to create a culture of continuous improvement, from development and support of the primary chartered qualification, sector CPD events, online training and apprenticeship opportunities, to affinity products and member benefits. He has a strong background of experience in sales, education and training.
Dan Cook, Chief Executive of the LI, said, 'We are delighted to welcome Andrew and Rachel to the team.
'Our latest member survey showed a strong desire among our members for more LI-delivered training. By working together to deliver a quality training programme, Rachel and Andrew will help build resilience and future-proof the sector. This is an exciting period for all professions; social, economic, environmental, political and technological change creates many challenges, but also yields new opportunities.
'Their invaluable work will mean better processes and systems to engage with employers, members and our branches; a CPD and training calendar that services more regions – including online access to benefit members regardless of location; a better and more robust package for registered practices; and staff support for all members throughout the UK and beyond.'