Outdoor office garden will be built for Tatton flower show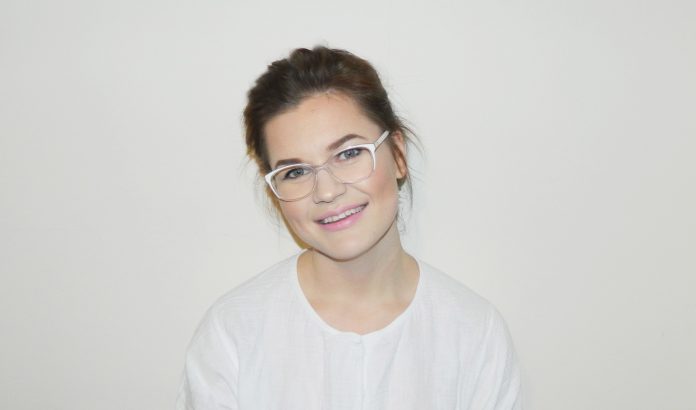 LI member Ula Bujauskaite has been nominated for RHS Young Designer of the Year, and her garden design 'Studio Unwired' will be on show in July at the RHS Flower Show in Tatton Park.
Ula's garden is described as 'a contemporary outdoor hot-desk office for an urban setting'. A pergola divided into quiet workspaces – complete with desks and seating – allows workers to escape indoor offices.
The garden landscape includes decked areas beside a tranquil pond, and dunes planted with flowers and grasses, inspired by Ula's Baltic childhood. Gnarled pine trees provide a green canopy of cover. It will be built by Ground Control.
Ula is an assistant landscape architect at Birmingham-based landscape architecture and urban design practice Fira.
The RHS Flower Show takes place in NT Tatton Park, Swindon, from 19 to 23 July. Tickets cost from £22.50. Book here.