The LI is seeking the next generation of trustees and council members to help our organisation deliver for people, place and nature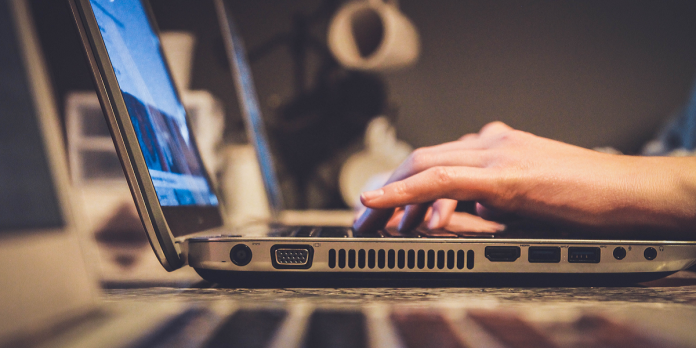 Voting for the Landscape Institute (LI) Advisory Council and Board of Trustees elections 2019 is now open.
This year, LI members will cast their votes to fill 11 positions:
President Elect
Vice-President
Honorary Secretary
7 Ordinary Advisory Council Members (Chartered)
1 Ordinary Advisory Council Member (Student)
All LI members will receive an email directing them to the LI elections website, where they can access candidate statements, videos, and links to vote for the positions they are eligible to elect. (If you have not received your email, please contact Mi-Voice support: support@mi-voice.com or +44 (0)2380 763987.)
Who is standing?
There are a total of 20 candidates standing for the 11 contested positions.
President-Elect
Jane Findlay CMLI
Sarah Jones-Morris CMLI
Brodie McAlister FLI
Helen Tranter FLI
Vice President
Clare Brockhurst FLI
Carolin Göhler FLI
Honorary Secretary
Romy Rawlings CMLI
Paul Tiplady FLI
Advisory Council Ordinary Member
Catherine Birkin CMLI
Charlotte Ann Cottingham CMLI
Anna French CMLI
Diana Ispas CMLI
Wing Lai CMLI
Michele Lavelle CMLI
Peter Neal FLI
Daniel Smith CMLI
Christine Tudor CMLI
Daniel Watson CMLI
Advisory Council Student Member
Julia Filippova
Cara Pedley
Log into the members' area or access the voting website to see the candidate statements.
About the Landscape Institute elections
Every two years, the LI elects a new generation of officers and Council members to help our organisation deliver for people, place and nature.
The elections are a crucial opportunity for LI members to have a direct say in how their Institute is run. Board and Council members contribute to business planning, help set the LI's strategic priorities, and decide on the direction of travel for the whole profession.
For more information about the voting process, the positions available, eligibility to vote, the work of the Board and Council and more, visit the LI elections FAQ.
For any further information regarding the elections process not covered in the FAQ above, please contact the LI staff team.