The addition of new award categories, attracting a record-breaking number of entries, will see all landscape disciplines recognised at this year's prestigious ceremony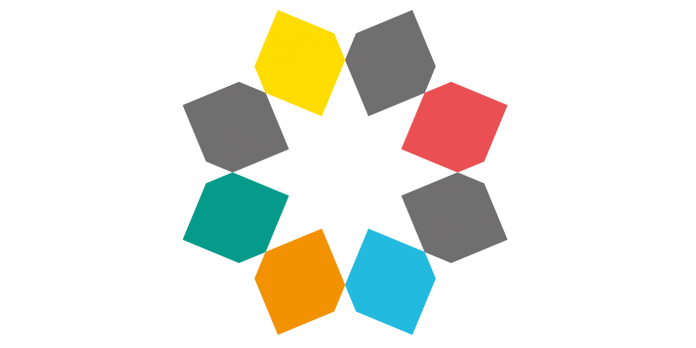 The LI's annual awards recognise the exceptional work of landscape professionals and encourage excellence, innovation, and creativity in shaping the natural and built environment.
This year's event is open to non-members of the LI as well as members. The ceremony will take place on Thursday 22 November 2018 at The Brewery, London, EC1Y 4SD. Tickets are now on sale.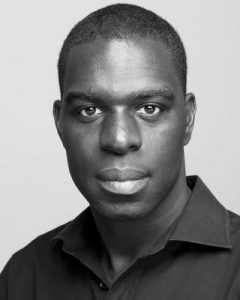 New York Times best-selling author and journalist Florence Williams will be the keynote speaker at the forthcoming ceremony, to be held on the 22 November at The Brewery in London.
Florence Williams is a Fellow at the Center for Humans and Nature and a visiting scholar at George Washington University. A journalist, author and public speaker, Florence's work explores environmental, health and science issues.
Her most recent book, The Nature Fix: Why Nature Makes us Happier, Healthier, and More Creative is an investigation into nature's restorative benefits and the science behind its positive effects on the brain.
Florence's research examines the science at the confluence of environment, mood, health, and creativity and delves into the powers of the natural world to improve health, promote reflection and innovation.
BBC Radio London presenter, Ebs Akintade, will act as compère.
New categories for 2018 competition
With 21 different award categories attracting a record-breaking total of 163 entries, all landscape disciplines will be recognised at this year's ceremony.
The Dame Sylvia Crowe Award for Outstanding International Contribution to People, Place and Nature – sponsored by Hardscape – is the first ever Landscape Institute Award open to individuals and organisations globally.
This new award aims to recognise the global reach of the profession and celebrate major achievements that benefit people, place and nature through landscape-led approaches.
Entries were encouraged from individuals through to multi-disciplinary teams in any area of landscape practice, widening the field of entries and possibilities.
The second new award category is Planting Design, Horticulture and Strategic Ecology Award, which aims to showcase established planting schemes and horticulture-focused projects that demonstrate environmental, ecological and educational responsibility.
The judges were delighted with the number of entries to this category.
The LI Awards 2018
Adam White, President of the Landscape Institute said of the awards:
'As the professional body representing the landscape profession, these awards provide an opportunity for us to really showcase the importance of creative and innovative landscape design, planning and management. We want to inspire the profession to deliver projects that truly benefit people and place not just for today also to inspire future generations.
'We want to see projects that respond to the environmental challenges we face and help share knowledge and ideas so that landscape architects are seen to offer sustainable ways of living to the communities they serve.'
'We are extremely pleased to announce Florence Williams as keynote speaker this year, as she has a particular interest in promoting nature as a catalyst for health and creativity.'
'Landscapes can promote positive mental and physical wellbeing, and in an era of children having reduced access to outdoor space, it is fantastic to consider how many public benefits are highlighted in the Award entries. We are looking forward to the Awards and can't wait to reveal the incredible entries that have been shortlisted this year.'
The event will be held on Thursday 22 November 2018 at The Brewery, London, EC1Y 4SD.