This joint webinar will provide an introduction to recently-published guidance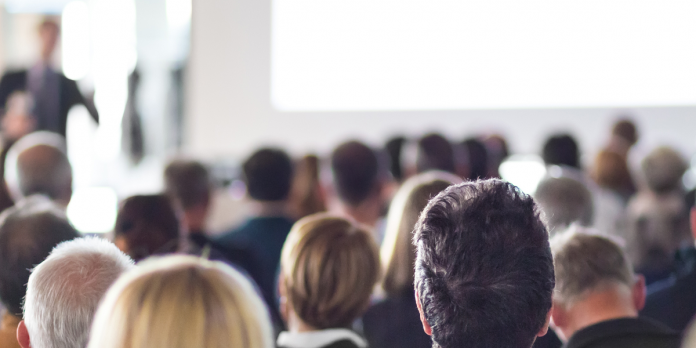 Update: For those who would like to watch this webinar but missed the live broadcast, you can find the recording here.
---
The Landscape Institute (LI) has joined with the Institute of Environmental Management and Assessment (IEMA) to deliver information on visualisation guidance. A recent webinar introduced to the recently-published guidance: Visual Representation of Development Proposals.
As well as providing technical information, the guidance has been designed to establish a proportionate approach to the production of visualisations.
This should firstly recognise the need for visualisations to be fit for purpose in conveying the effects of development to a range of possible users; and secondly, respond to the role of visualisations in various stages of the planning and development process, taking account of the likely level of effect of the proposed development.
The webinar reviewed the need for the guidance and where it has come from, how the guidance is organised, how to use it, and how to engage constructively with local authorities to agree the appropriate level of visualisation.
The webinar is suited to landscape and environmental practitioners, visualisation specialists and local authority officers who deal with planning applications.
Title
Visual Representation of Development Proposals – How to apply the new Landscape Institute guidance
Date/Time
Thu, Dec 5, 2019 12:30 PM – 1:30 PM GMT
Speakers
Bill Blackledge CMLI, Vice Chair of Technical Committee
Melanie Croll CMLI, Landscape Officer, Devon County Council
Spencer Clubb, Head of Policy and Practice, IEMA (hosting)