The motions will allow the LI to continue to modernise, broaden its membership and recognise changes to the way we work, growing and reflecting the diversity of professional roles now existing in the sector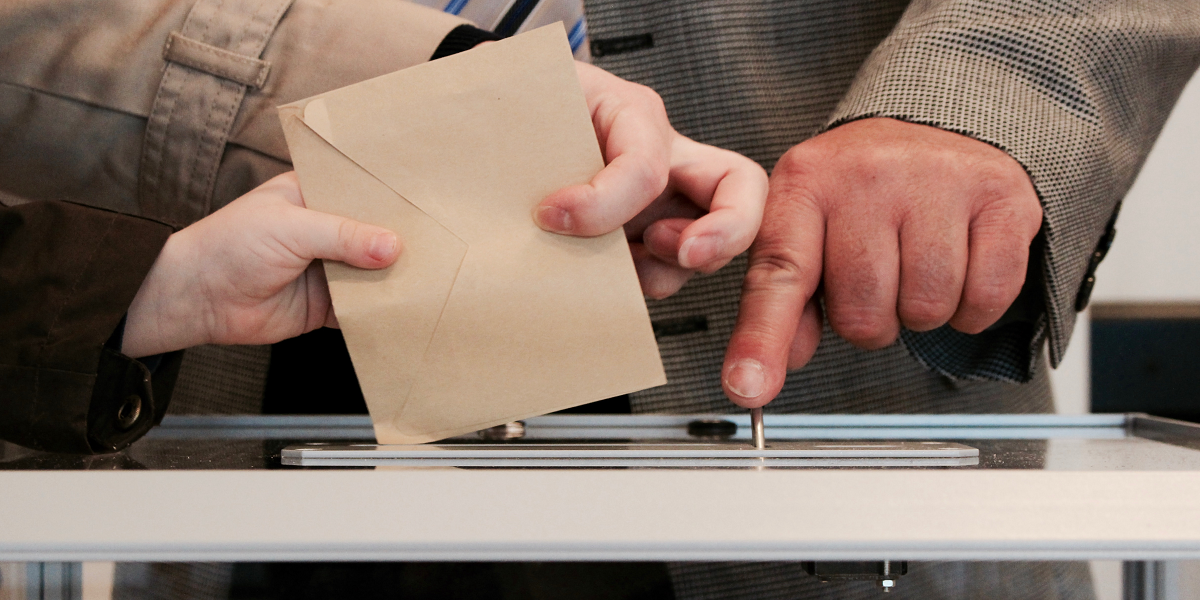 The Landscape Institute's 2019 annual general meeting (AGM) took place on Thursday 7 November in Leicester City Hall.
The motions passed by members are as follows:
To approve the minutes of the Annual General Meeting held on 24 January 2019 (passed by 549 votes to 0; 54 abstained)
To allow the Institute to change the name of Licentiate to Associate (passed by 501 votes to 84; 9 abstained)
The introduction of a new 'Technician' grade of corporate membership (passed by 518 votes to 82; 8 abstained)
To amend By-Law 27 (passed by 526 votes to 47; 42 abstained)
To receive and approve the Trustees' Report and Annual Accounts of the Institute for the financial year ended 31 March 2019 (passed by 550 votes to 1; 59 abstained)
To approve the re-appointment of Sayer Vincent as the Institute's auditors (passed by 552 votes to 3; 60 abstained)
Both (2) and (4) exceeded the two-thirds requirement for By-Law changes. The Institute is liaising with Privy Council with regards to the formalisation of these changes.
More information on the motions, as well as the audited accounts, are available in the LI members' area. The AGM minutes will be added in the coming weeks.