The London Festival of Architecture would like to involve local landscape practices in its Studio Lates in June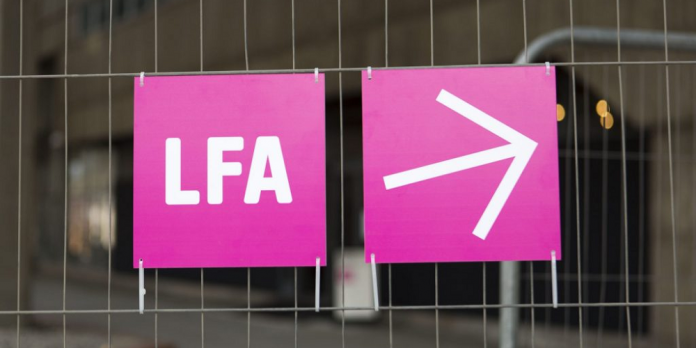 The London Festival of Architecture (LFA) has announced opportunities for local landscape practices to participate in the LFA Symposium and Studio Lates.
Studio Lates – previously called Open Studios – involve local architecture and design practices throwing open their doors to the public to celebrate and showcase their work. Studio Lates will take place on Friday evenings throughout the festival:
7 June (Clerkenwell)
14 June (Fitzrovia)
21 June (Shoreditch)
28 June (Southwark)
This is a fantastic opportunity for landscape practices in London to help the public better understand the work landscape practitioners do, as well as showcase their own work to a wider audience.
Find out more at www.londonfestivalofarchitecture.org, or register to attend the informal Studio Lates Information evening on Wednesday 23 January.
LFA Symposium – call for entries
The LFA Symposium is a focal point of the festival programme, offering a platform for participants to share and develop thinking and meet prominent practitioners, academics and commentators.
At this initial stage, potential participants are invited to submit an abstract of up to 300 words and a one-page CV by 3pm on Friday 25 January 2019. Find out more here.