LI seeks members to help create new promotional video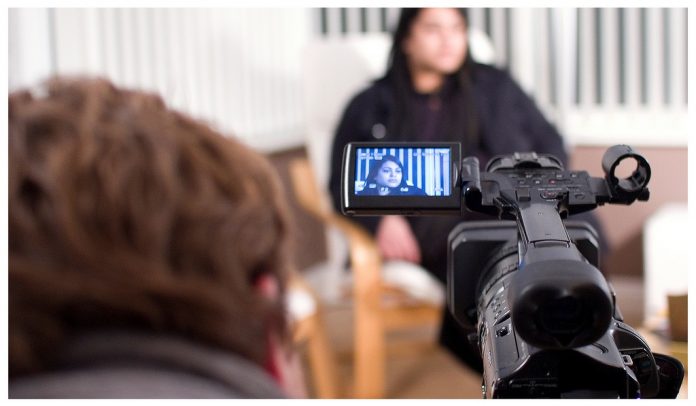 Do you love your job, love landscape and have enthusiasm to spread the word? Or know somebody who does? We want to hear from you.
We are looking for passionate professionals who are interested in speaking to us about their job for our new promotional video.
Love your job, but not the camera? No worries: our video producers at Green TV will be there to support you at each step of the process.
We are looking for people who work, or have an interest, in the below areas:
landscape design
landscape management
urban design
landscape planning / LVIA
landscape technology / digital
health and wellbeing
environment / sustainability
green infrastructure
The LI is committed to promoting inclusivity, equality and diversity in the profession. We are particularly interested in hearing from people who are underrepresented in the profession in areas including (but not limited to): gender, ethnicity, sexuality, disability, age and social background.
Driven by our and our members' desire to increase awareness of the landscape profession, the LI's 2017-18 business plan has prioritised inspiring the next generation as one of our major campaigns for the coming years.This video will be an extremely important resource to use to promote the profession and we urge you to apply, or encourage colleagues you know to apply. Without support from the profession, we will not be able to achieve this vision.
How to register your interest
Please submit a short video of yourself, along with a completed application form, to Poppy Smith, the LI's Future Talent Manager.
What should I include in my video?
We just want to get to know a little bit about you. Your video need not be professional – a few short sentences recorded on your smart phone will be fine!
Please tell us your name, a little bit about what you do and your favourite landscape project. We're not looking for bundles of confidence or impeccable delivery; authentic passion about what you do is far more important to us.
[embedyt] https://www.youtube.com/watch?v=T-wjcdlUxrY[/embedyt]
Please submit your videos by 12pm on Monday 21 August 2017.
Applicants must be available to film in the month of September (exact dates to be confirmed).
Do you have video content we can use to help promote the profession?
The LI is taking a new approach to how we promote the landscape profession, unpicking the various roles and specialisms and matching student's passions against what practitioners do day to day alongside the bigger picture.
We are looking for video content that shows both the day-to-day working life of a landscape professional and shots of landscape projects, from those midway through development to shiny new schemes. We would be very interested to see the video content you have. Organisations will be notified and fully credited if their videos are used.
If you have any digital media you think we would be interested in, please get in touch with Poppy Smith via email or on 020 7685 2656.