The Landscape Exchange (LEX) promises a searchable smörgåsbord of landscape content from around the world, including podcasts, videos, images and writing, focused on current landscape challenges, greater justice and sustainability, and working across boundaries of all kinds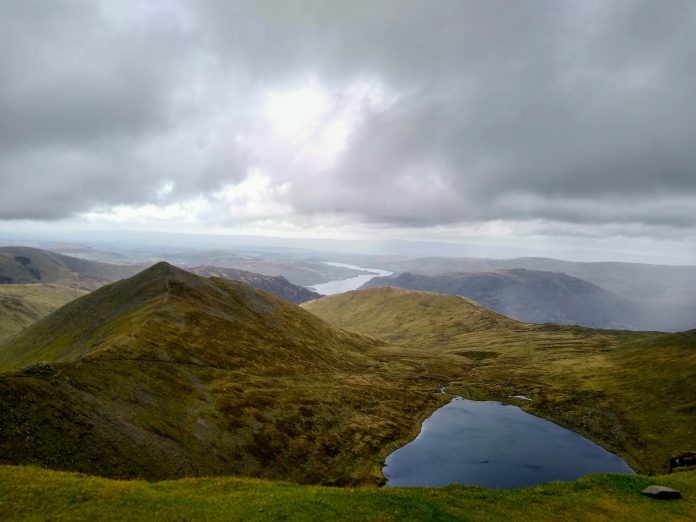 Tuesday 20 October was International Landscape Day – a commemoration of the signing of the European Landscape Convention by the Council of Europe. To celebrate, the Landscape Research Group (LRG) – who played a formative part in the signing – launched the Landscape Exchange, or 'LEX', a new open-access platform with podcasts, videos, images and writing shared by LRG members globally.
The Landscape Exchange supports work across boundaries. As a sister space for LRG's journal, Landscape Research, LEX shares work, thoughts and ideas that address current planetary challenges.
It includes content by artists and photographers, archaeologists, architects, ecologists, planners, historians and heritage workers, dancers and performing artists, theorists, and community organisations.
All who work in and study landscape are welcome to browse the Exchange and submit work of their own. Find out more at lex.landscaperesearch.org.