Lisbon spring conference deals with impact of landscape from youth to old age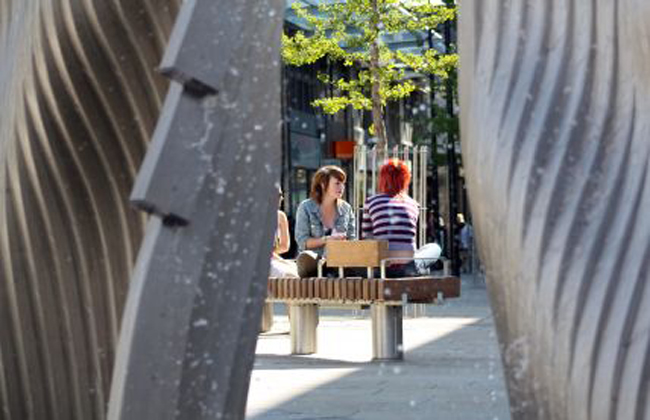 Papers are invited from researchers and practitioners for an international conference in Lisbon this spring on the subject of 'landscape and life'.
The conference takes place from 3–5 May and will examine the impact of landscape on our everyday lives, from youth to old age. Among suggested topics are landscape and outdoor design, human wellbeing and quality of life, and environmental psychology.
Keynote speakers already confirmed are Dr Catharine Ward Thompson, professor of landscape architecture at the University of Edinburgh and director of OPENspace, the research centre for inclusive access to outdoor environments; Professor Robin Moore, an international authority on the design of children's play and learning environments, from North Carolina State University; Nilda Cosco of North Carolina State University and the Natural Learning Initiative; and Professor Carlos Neto of the Human Movement Faculty (FMH) at the Universidade de Lisboa.
Abstracts should be submitted by 15 December; successful applicants will be notified by the end of January. More information here.