The LI has congratulated and welcomed the next generation of trustees and council members to lead our organisation in the coming years, as well as a new Convenor for the LI College of Fellows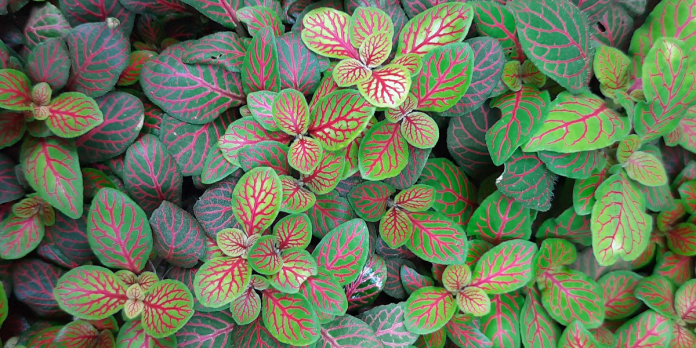 On 1 July 2021, the Landscape Institute (LI) will welcome 11 new members to its Board of Trustees and Advisory Council, as well as a new convenor for its College of Fellows.
After urging members to make 2021 a record year for votes, the LI were delighted to see over 1,000 ballots returned – a turnout of 22.7%. See the full results here.
Successful candidates
Click the links below to see the successful candidates' statements.
President Elect
Vice President
Honorary Secretary
Honorary Treasurer
Advisory Council ordinary members
College of Fellows Convenor
This year, the LI College of Fellows election took place alongside the main LI Elections. Every Fellow of the Landscape Institute (FLI) had the opportunity to vote in a new convenor for the LI College of Fellows. 75 out of 150 ballots were returned.
Congratulations to the successful candidate:
See the full convenor election results here.
For more information on the LI elections, visit the elections FAQ.