International Federation of Landscape Architects (IFLA) President James Hayter named Kathryn as the recipient of its highest honour at the 2019 World Congress in Oslo, Norway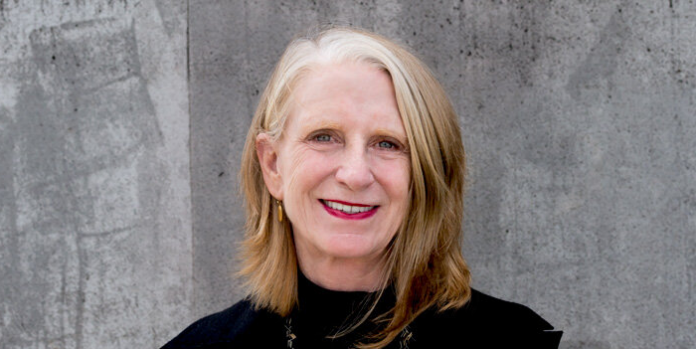 IFLA has named prominent Landscape Institute (LI) member Kathryn Gustafson CMLI as the winner of its 2019 Sir Geoffrey Jellicoe Award.
The Sir Geoffrey Jellicoe Award is the highest honour that the Federation can bestow. It recognises a living landscape professional whose work has had a lasting effect on the welfare of society and the environment, and on the promotion of the landscape profession.
A multi-award winning practitioner whose distinguished career spans over 35 years, Kathryn is a founding partner of the renowned international practice Gustafson Porter + Bowman, which she opened in London in 1997 with architect Neil Porter. She is also a partner at Gustafson Guthrie Nichol (GGN) in Seattle, US.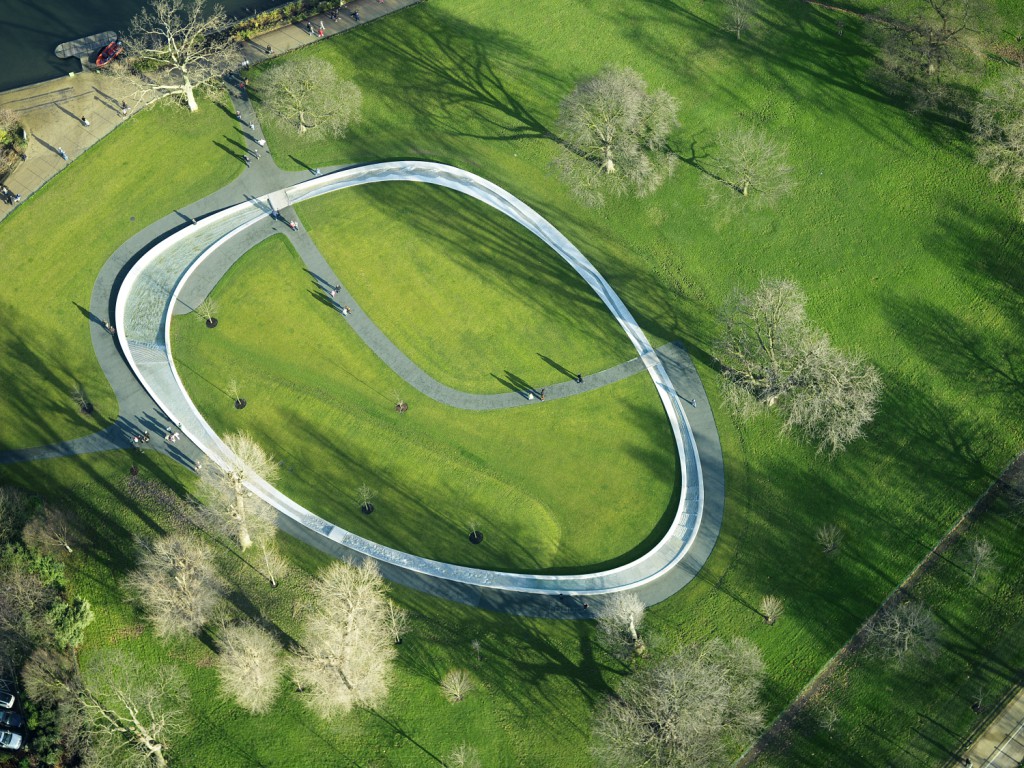 Find out more at iflaworld.com.