Event heralds Kew botanist's bicentenary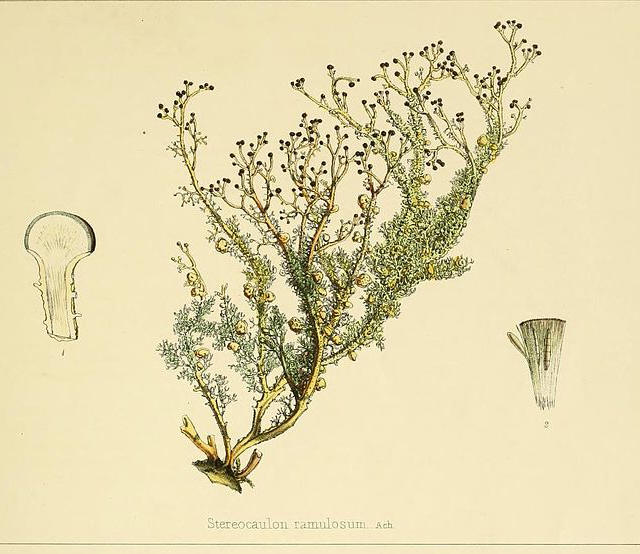 Dr Jim Endersby of the University of Sussex will deliver the Birkbeck Garden History Group annual lecture on 29 November on the subject of 'Joseph Hooker and the making of botany'.
Sir Joseph Dalton Hooker is regarded as one of the founders of geographical botany and was director of the Royal Botanical Gardens at Kew from 1865 to 95. 2017 marks the bicentenary of his birth.
The lecture starts at 6.30pm and will be held at the Institute of Advanced Legal Studies, 17 Russell Square, London WC1. Tickets cost £14 for society members in advance (including a post-lecture drink) and £16 for non-members. Book here.