Leader of Dutch practice will talk about work as part of university's birthday celebrations.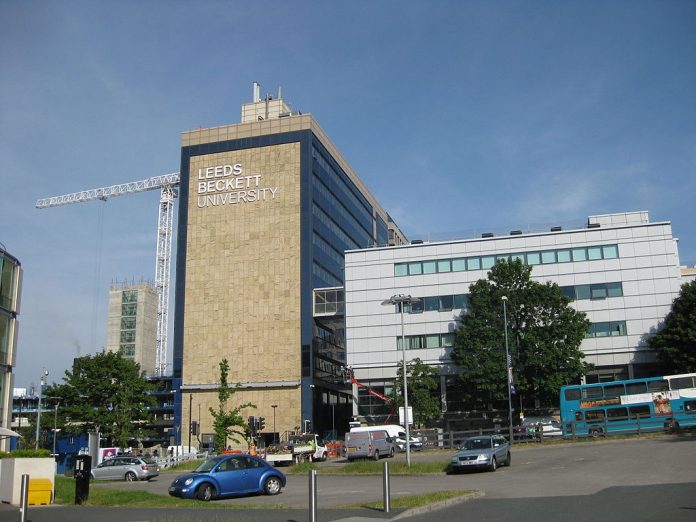 Jana Crepon, of Dutch practice Inside Outside, is to lecture at Leeds Beckett University on Thursday 4 May.
The talk, part of the celebration of 50 years of landscape architecture at Leeds Beckett, is being planned in collaboration with the Yorkshire Branch of the Landscape Institute and the University, and will be open to practitioners and students.
Edwin Knighton, head of landscape architecture at Leeds Beckett, said, 'I know from their exhibition in Bordeaux in 2015 that their innovative, collaborative interdisciplinary design process and completed landscape projects would be of interest to students and practitioners of landscape architecture and associated professions.'
Jana Crepon has been leading the landscape team at Inside Outside since 2007, working on projects of different scale and scope in Qatar, China, Taiwan, Italy, Belgium, the Netherlands and the United States.
She has also become deeply involved with the Amsterdam Academy of Architecture – teaching architecture, urban design and landscape architecture students, leading different kinds of projects in all years of the course, being a member in examination and interim juries and mentoring graduation students.