Three-day conference will promote the green school ground movement with thought leaders from across the world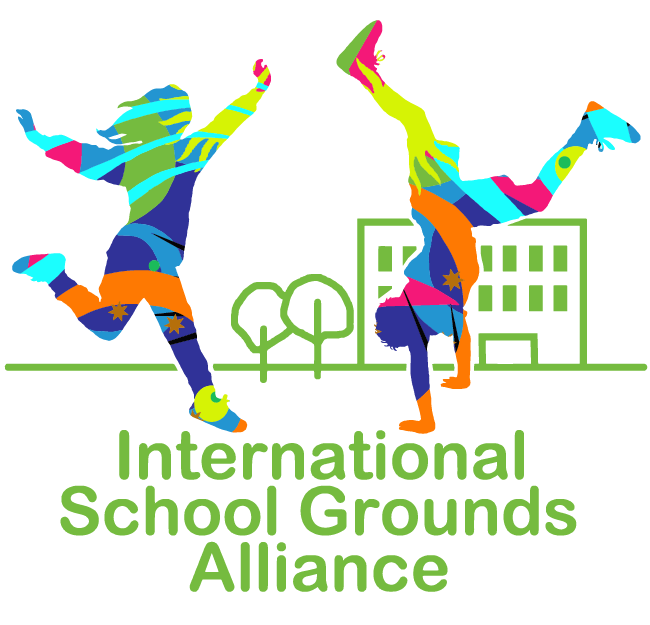 Grün Macht Schule, a global leader in the school ground greening movement, will host the International School Grounds Alliance's sixth annual conference in Berlin on September 4-6 2017.
Titled Schoolyard Diversity, the conference includes inspirational speakers, tours of Berlin's green schoolyards, and hands-on community schoolyard greening activities.
It will provide an opportunity for delegates to gain a first-hand understanding of Grün Macht Schule's model and its 25 years of following the principle of diversity in design, ecology and education. Attendees will learn about best practice, case studies, the latest innovations and trends, and creative teaching and thinking in the green school ground design field, and pick up strategies for advocacy, funding and maintenance.
Additional conference features include a resource and networking fair, a sunset boat trip with music and dining, and IGA Berlin 2017 – the International Garden Festival.
This Schoolyard Diversity Conference will benefit architects, designers, educators, landscape professionals, planners and school leaders. The conference language will be English and the cost is 395€. Learn more and register here.