On the 8th July we will be running our first-ever Masterclass: "BIM and the UK BIM Framework".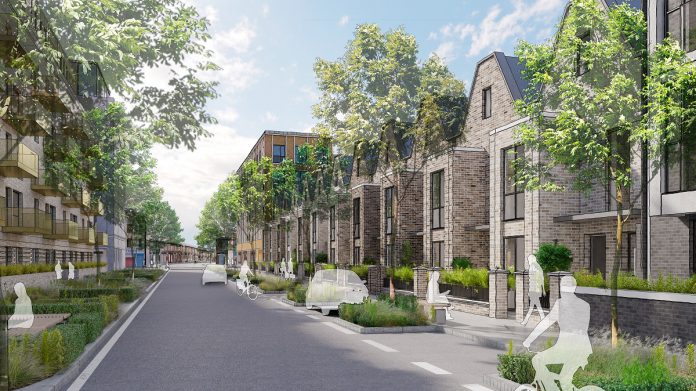 As an educational charity, we always want to bring high-quality, relevant, educational content to the landscape professionals and trying to make sure they stay up to date with the skills needed for a changing world. According to our biennial member survey, one of the most popular requests were for masterclasses and we are happy to announce the Landscape Institute will be running the new online masterclass series starting this July.
The series will provide over 4 hours of interactive learning, covering a wide range of landscape industry topics and welcoming attendees all across the world. It will provide exciting, unique and interactive opportunities to learn from top-notch speakers and industry specialists.
On the 8th July we will be running our first-ever Masterclass: "BIM and the UK BIM Framework", led by Simon Hulmes, BIM Alliance and Cadventure. This half day training will introduce the concepts of Building Information Modelling and the UK BIM Frameworks as the national standards for BIM process. You will take home skills essential to be a BIM practitioner, learn about the principles of implementing a BIM process into your practice and the relevant national standards you should be complying to.
Some of the learning outcomes will include:
Core principles of a BIM process and how it differs from a traditional 2D/3D delivery process
Introduction some of the core terminology around BIM
Examine some of the practical implications of transitioning to a BIM process
National BIM Standards for the UK and collaboration
Using a Common Data Environment and how it impacts on your delivery and approval processes
Understand the new ISO19650 International BIM standard
To find out more about this training or to join us click here.