Four thousand images from the Design Council slide collection have been launched online.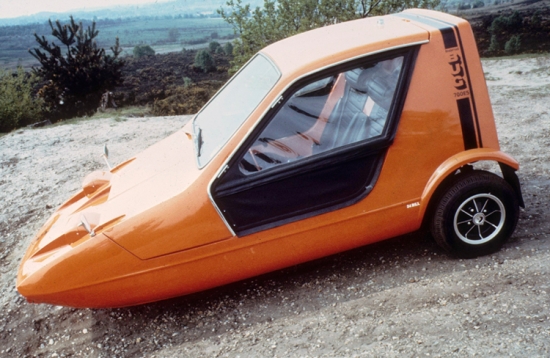 The slides provide a unique insight into the history of British design and its promotion by the UK government from the 1940s to the early 1990s.
The images relate closely to the changing scope and policies of the Council over a period of almost fifty years, providing valuable visual evidence of the ways in which design has been evaluated and promoted throughout this period.
They show a wide variety of products such as tableware, furniture, lighting, toys and machinery, as well as other areas of design such as architecture, town planning and interior design. The collection also contains many unique images that record the Council's own activities and initiatives, such as its annual award scheme and the exhibitions it organised or contributed to in the UK and abroad, including 'Britain Can Make It' and the 'Festival of Britain'.
"The collection is an incredibly rich resource for anyone interested in design," said David Kester, chief executive of the Design Council. "In particular, it demonstrates the Design Council's long track record of promoting the use of design to strengthen the UK's economy and improve society."
The slide collection was transferred to the Manchester Metropolitan University in 1995, and since then a series of digitisation projects have resulted in over 13,000 images (nearly two-thirds of the collection) being made available online through the Visual Arts Data Service (VADS).
See the Design Council slide collection here.