The Young Professionals' Advocates working group welcomes the interest and involvement of students and young professionals who would like to participate in future projects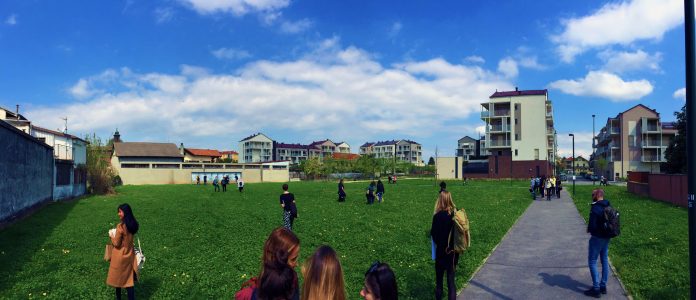 IFLA's international 'Young Professionals' Advocate' working group has started its activities aiming to create a community and integrate the voice of young professionals and students within the International Federation of Landscape Architects (IFLA).
The Vision of the YPA is to become a recognised body of young professionals that provides an established international network and connects its members with practices, individuals, and like-minded associations worldwide.
Creating a connection between landscape architects and professionals of relevant disciplines, the YPA, through its activities, aims to facilitate interaction and communication within the IFLA regions (Europe, Americas, Africa, Middle East and Asia-Pacific) and support the exchange of knowledge and skills between its members across the world. One of the working group's main goals is to build a bridge between professional assets and education and offer guidance and resources that its members can use for their professional development.
The YPA chair and representatives will participate at the upcoming World Design Summit in Montreal on 16-25 October 2017, a congress that is designed to encourage the sharing of knowledge between design disciplines such as landscape architecture, urban planning, architecture, interior design, graphic design and industrial design. The YPA will also be part of IFLA's World Council on Sunday 15 October 2017, where the chair will introduce the initiative and a workshop will be given engaging with the participants and developing future project proposals for the working group.
The YPA team will welcome the interest and involvement of students or young professionals, as well as institutions and organisations, who would like to participate in future projects.
Young Professionals' Advocate working group members
Chair of YPA working group:
Regional Representatives:
Find out more about the YPA's news and activities: