Posts available in the IFLA world-level elections are President, Treasurer, and Chairs for each of the three standing committees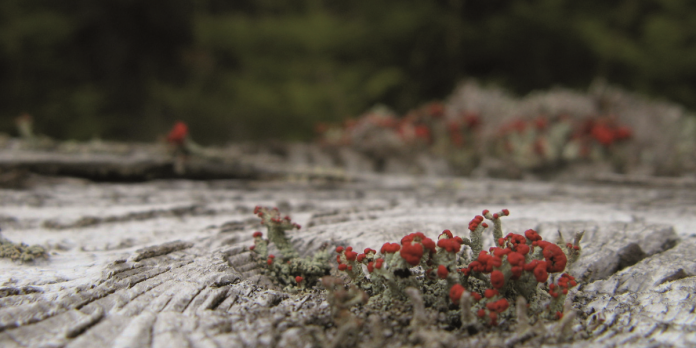 The International Federation of Landscape Architects (IFLA) has announced the commencement of its 2018-20 world-level elections.
IFLA is calling is for nominations to the following positions:
President
Treasurer
Chair: Communications and External Relations Committee
Chair: Education and Academic Affairs Committee
Chair: on Professional Practice and Policy Committee
The call for nominations closes at 7pm CET on Wednesday 28 February. Voting will run from 16 March to 16 April.
The President and Standing Committee Chairs will assume office immediately after the IFLA World Council Meeting 2018, which will take place in Singapore alongside the 2018 World Congress. These appointments will end after the 2020 World Council. The Treasurer will hold their post from 1 January 2019 to 31 December 2021.
Find out about eligibility and the nominations process at iflaonline.org.