Convention in Johannesburg will look at the relationship between green space and people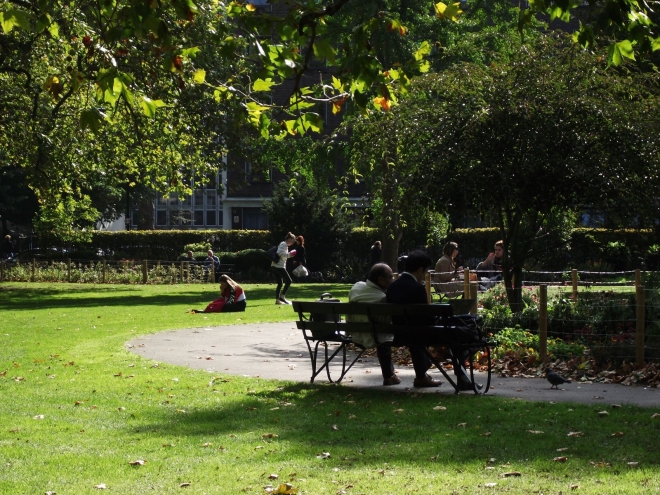 Papers are being sought for the Institute of Environmental and Recreational Management's annual convention, to be held in Johannesburg on 11-13 September in partnership with the University of South Africa.
The topic for the conference is 'People and Green Space – cradle to grave'. Focusing on green infrastructure, urban forestry, urban greening, parks and more, the call for papers is a good opportunity for LI members working in these fields to submit case studies and/or research.
The sub themes for the conference are:
Parks and green space
Landscaping and urban horticulture
Urban greening and urban forestry
Application of green infrastructure
Biodiversity and urban nature conservation
Recreation
Urban ecotourism and maximizing community benefits through tourism
Cemeteries and crematoria
Parks, open and green space planning, development, management and maintenance
Education, training and development.
Papers based on significant research or practical case study material that fall within any of the above sub themes will be given preference. Commercial content is not permissible, except where a new technology, system or an innovation is introduced.
Feedback on papers presented at previous IERM Conventions is also welcome. You may also want to propose a paper by someone else whom you believe has a valuable contribution to make either locally or internationally.
IERM initially invites abstracts of no more than 200 words, the deadline for which is 30 June. Click here to submit a proposal.