Work will restore Paxton's original concept and repair crumbling monuments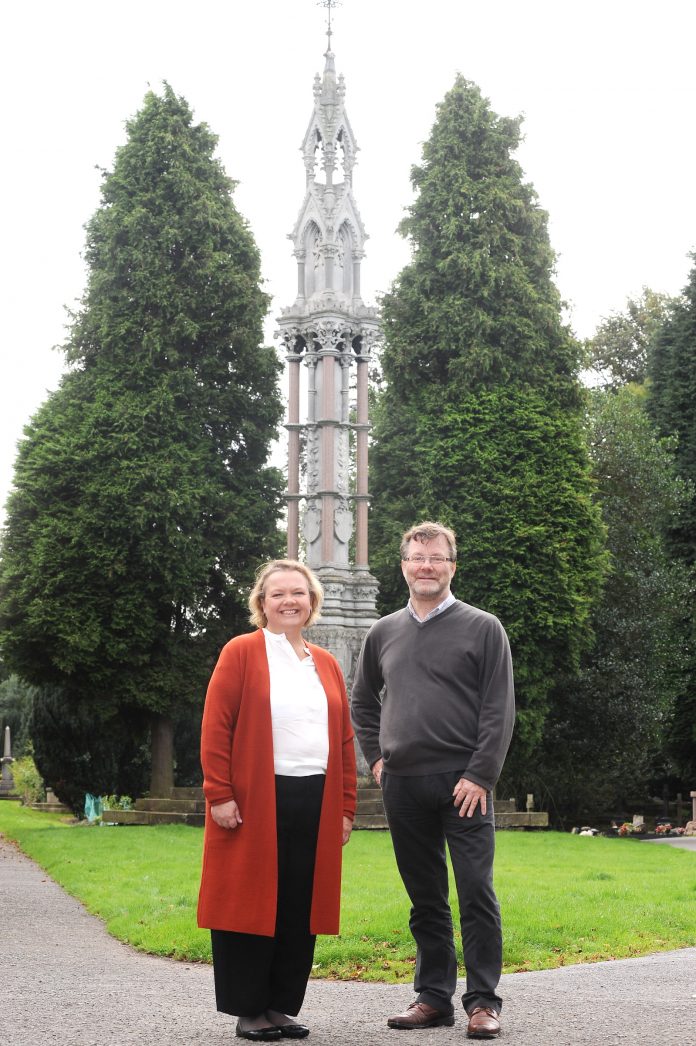 IDP Landscape has been appointed to undertake a £1m refurbishment project for Coventry's Grade I listed London Road Cemetery.
The refurbishment aims to restore Joseph Paxton's original arboretum concept, undertaking horticultural and tree works across the 7ha site, as well as repairing major features such as the Promenade, the Anglican Chapel and key monuments. IDP will help prepare the detailed design for stage two Heritage Lottery Fund (HLF) bid.
William Wheeler, design director of IDP Landscape, said: 'Joseph Paxton was at the height of his powers when he designed London Road Cemetery and it is quite rightly recognised as one of the top five historic cemeteries in the UK.
'This really is one of Coventry's most delightful spaces, with a rich historical significance, and it is very appropriate that this work is being carried out as the city prepares its bid to become City of Culture in 2021.'