June conference follows on from LI event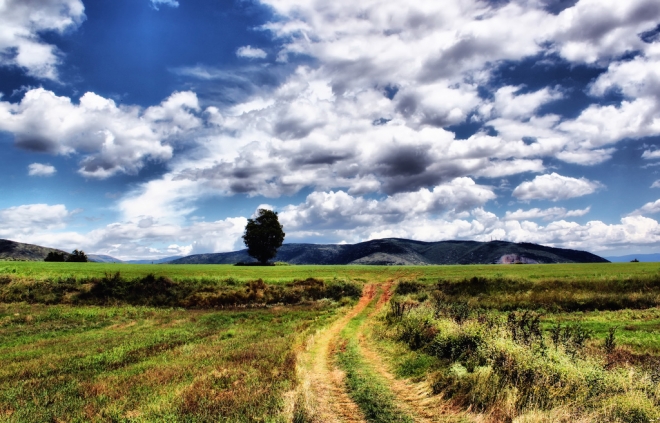 ialeUK (the UK branch of the International Association of Landscape Ecology) is to hold a conference at Manchester Metropolitan University, titled '25 Years of Landscape Ecology'.
Celebrating the quarter century of the organisation, it will take place from 27-29 June, just a few days after the LI's conference in the same venue, making a double visit a possibility for anybody interested in spending time in the area.
25 Years of Landscape Ecology will also look at upland ecology, lowland ecology and seascape ecology, and will include field visits. Find more details here.