Fully equipped container can plug into any existing water supply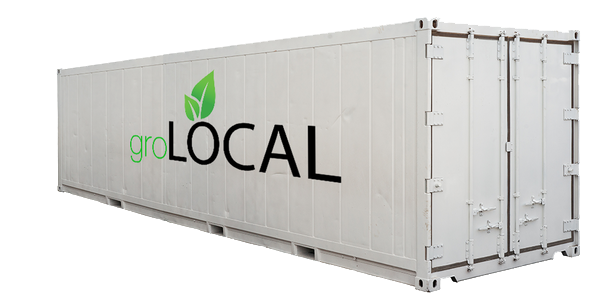 Hydroponics specialist groLOCAL has launched a farm-in-a-box that can be installed almost anywhere.
The groTAINER is the size of a shipping container and fitted out with hydroponic shelving systems connected to a local water source. Potential uses include schools and universities, prisons, restaurants, hotels, grocer's shops, and refugee camps. According to groLOCAL, 'a single urban farm based in a single shipping container can produce the same amount of lettuce as one acre of arable land in the UK'.
Each container includes a production unit, and preparation and packing areas, customised to suit individual requirements. They can be shipped to most locations around the world.
Farms are available from groLOCAL from £35,000 each.