The Landscape Institute is currently seeking a chartered member or Fellow to fill the crucial role of Honorary Secretary.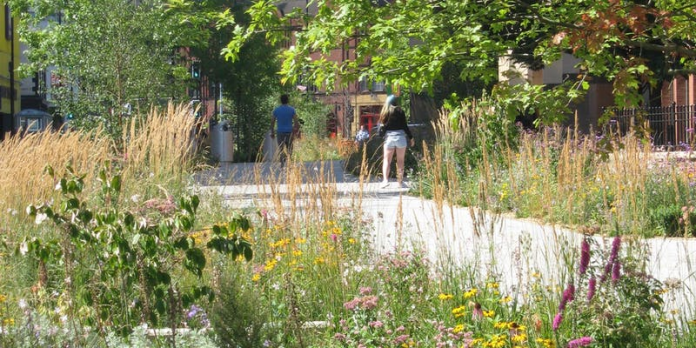 The Landscape Institute (LI) is currently looking for a chartered member or Fellow to fill the vacant role of Honorary Secretary on the LI Board of Trustees.
The Honorary Secretary makes a vital contribution to the work of the Institute. The post holder, along with the other Board officers (President, President Elect / Immediate Past President, Vice-President and Honorary Treasurer), will attend both Board of Trustees and Advisory Council meetings and undertake work for the LI outside these meetings. We are particularly keen to hear from applicants with management and governance experience, as well as experience working within a variety of organisations.
The appointment will be until the end of this LI sessional year (30 June 2021).
The Board and Council are the public faces of the landscape profession. They engage and collaborate with members and key stakeholders to gain valuable insight and help ensure the profession's continued relevance and success. As an LI officer, you will be instrumental in shaping the strategic direction of the LI over the next year.
Find full details regarding the role and how to apply on the LI Jobs website.
Recruitment closes at 11:59pm on Sunday 9 August 2020.