Expressions of interest invited for prominent London site by Palace of Westminster.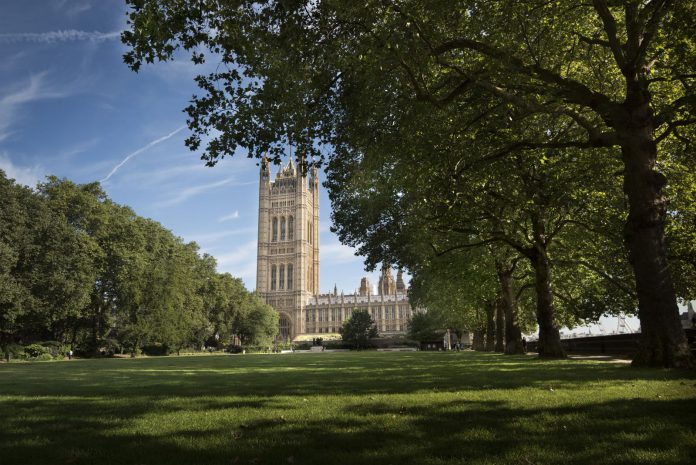 A two-stage international design competition has been launched for a national memorial commemorating the Holocaust, to be located in Victoria Tower Gardens, next to the Houses of Parliament.
The memorial is intended as a place of quiet reflection as well as somewhere that could be used for large-scale national commemorations. It follows recommendations from the United Kingdom Holocaust Memorial Foundation  as to how best to honour victims and survivors of Nazi persecution.
A new subterranean learning centre will also be considered as part of the overall project, holding recorded testimonies from British Holocaust survivors and camp liberators. The government has already committed £50m to the total project costs and additional wider educational work.
Design teams should submit expression of interest by Monday 17 October. Shortlisted entrants will then be asked to submit two proposals, one including the learning centre, one without. Designs will be exhibited in January 2017, inviting public feedback, with an announcement of the winner expected next summer.
Chair of the UK Holocaust Memorial Foundation Sir Peter Bazalgette said: 'Our vision is to create a landmark of national significance, highlighting the importance and relevance of the Holocaust to the United Kingdom's history. The winning design must convey the magnitude of what happened in a meaningful way, inspire reflection and compassion, whilst encouraging future generations to respect and embrace difference.'
Competition organiser Malcolm Reading, of Malcolm Reading Consultants, added: 'The successful shortlisted teams will need to excel in design, interpretation and landscape, and above all, combine a profound understanding of the project's values with exceptional place making.'
Register your expression of interest here by 17 October