Stakeholders and the general public are invited to suggest how the HLF might support landscape, nature and public parks over the coming five years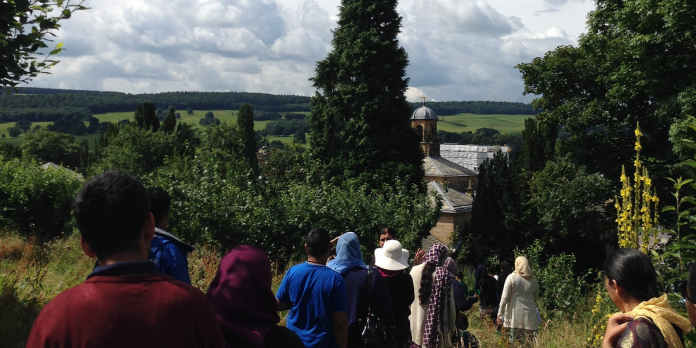 The Heritage Lottery Fund (HLF) is inviting stakeholders and members of the public to have their say on its funding priorities for the coming five years.
Late last year, HLF announced changes to its grant making in advance of its new Strategic Funding Framework coming into effect in early 2019. Running from 2019 until 2024, the Framework will set out how HLF distributes National Lottery funding to the heritage sector.
HLF-funded causes include landscape restoration, community engagement, historical recording and training provision. HLF funding enabled the LI to run the Capability Brown Festival in 2016, which featured over 60 exhibitions and nearly 500 events, and engaged an international audience with the works of 'England's greatest gardener'.
The proposed new approach to funding includes targeted funding campaigns, repayable loans and public involvement in decision making. Find out more about the consultation at hlf.org.uk.
Get involved
The full consultation, run by ComRes, is aimed primarily at organisations. Members and practices wishing to respond in a professional capacity should access the consultation website at comres.co.uk.
A shorter survey on heritage perceptions for members of the general public, run by YouGov, is also live at yougov.com. Both surveys close on Thursday 22 March.