Historic England publication argues landscapes worked with nature to create place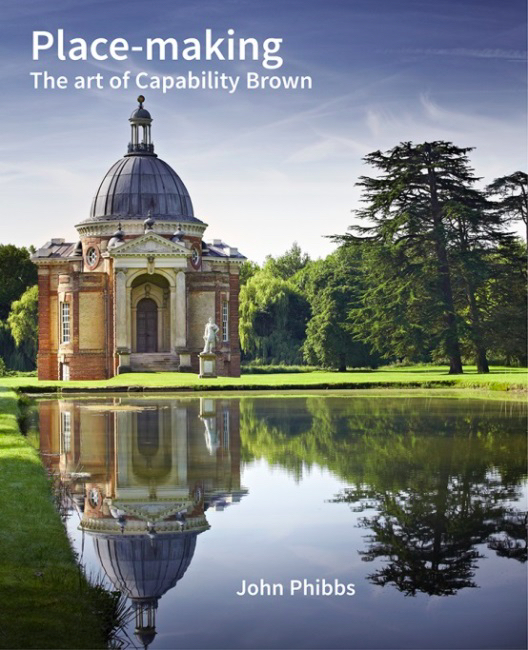 A new book on Capability Brown, published this month by Historic England, proposes that the landscape gardener should be viewed as an artist, equal in stature to a great composer or painter.
Place-making: the art of Capability Brown, by John Phibbs, examines the practical function of the various elements of Brown's landscapes, and the way in which each is designed to suit the specific needs of its site – not to respond to an aesthetic formula, which is a common criticism of his work.
Phibbs, principal of Debois Landscape Survey Group, argues that rather than imposing a new landscape on his commissions, Brown worked with the existing terrain, bringing out its potential to unite house and setting, and creating a unique sense of place.
TV gardener Alan Titchmarsh, in the foreword to the book, says: 'No longer will it be possible to see Brown's work as bland, formulaic or boring. His landscapes can be studied and conserved with the same level of care and refinement as we show to architecture and to painting … This book aims to play its part in confirming the genius of Capability Brown and recognising the contribution he has made to our lives.'
Place-making: the art of Capability Brown, by John Phibbs, costs £60 (hardback) and is available to buy from the Historic England bookshop.