EGM votes for modernisation and extension of voting rights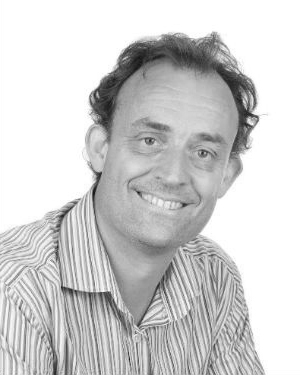 LI president Noel Farrer described the vote as 'a mandate for modernisation and future success'.
In an historic vote, members of the Landscape Institute elected at an EGM held on 14 July to make fundamental changes to the way in which the organisation, now in its 85th year, is governed.
More than 600 members voted in person or by proxy ahead of the meeting. All of the motions apart from one were passed by a majority of more than 2:1, the minimum requirement to guarantee adoption by the LI. The changes will assist us in broadening membership of the Institute by bringing in more people while they are still studying and at the start of their careers; bringing in more people who are already working in our sector at a professional (often senior) level; bringing in more people working in our sector who do not want a chartered form of membership but who we would benefit from having as members; and bringing in more people who are not necessarily based in the UK.
'This is a mandate for modernisation and future success; our members have given huge support for the LI to embrace the increasing importance of our urban and rural landscapes,' says LI president Noel Farrer.  'It allows us to reach out and encompass the needs of a widening group of professionals involved with the landscape and to give us a more powerful voice to influence decision makers. There's still a lot of hard work to do but the aim is to increase membership, increase influence and maintain the highest possible standards.'
Full details of the voting are set out below. Following this vote, the LI will be making detailed proposals for the way in which the motions will be carried out. These proposals will then be incorporated into a revised charter (the document that governs the way in which we are managed) and this will be presented for members to vote on.