Two newly-emerging practices in Scotland have been shortlisted for a Highland Council design contest.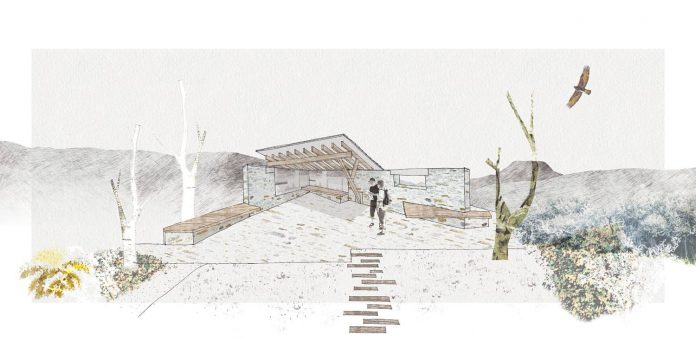 The Landscape Institute offers its congratulations to two Registered Practices whose designs have been shortlisted for a Scottish Highland Council design contest.
Launched in October, the Council's Wester Ross Visitor Information Shelter design contest attracted 66 proposals for three information points in Wester Ross, a popular tourist estination in the North West Highlands of Scotland. The winning entrant will construct the shelters at Achnasheen, Braemore and Lochcarron, three key entry points to the scenic region.
Last month, judges selected three entries for the shortlist:
Calum Duncan Architects and Edinburgh-based UrbanPioneers;
Hilton Barnfield Architects
Both a technical panel and a judging panel assessed the entries. Judges were 'impressed by the standard, variety and originality of the designs'. The contest attracted submissions from architects and landscape architects around the world, and the LI is delighted that the panels recognised the talent of two newly-emerging Scottish landscape practices.
As part of Scotland's 2016 Year of Innovation, Architecture and Design, the Highland Council has sought to reinvigorate interest in Wester Ross, while adding value to other facilities in the area.
Councillor Richard Greene said: 'Tourism is a key feature of the Wester Ross economy […] this project seeks to provide these gateway information shelters to enhance and inform the visitor enjoyment of Wester Ross.'